Choose a speciality or career
A career in business is broad, dynamic, diverse and challenging. Manage projects, people or change. Mind your own business or provide strategic advice in a corporate setting. Initiate a start-up, own and operate a small business, manage a commercial company, industrial estate or lead a global enterprise.
Get critical and make economic decisions to drive business performance. Buy and sell commodities, products and services or manage businesses operations. Take risks investing or sell off assets to help improve the bottom line.
Run a corporation, a hotel, franchise or an online store. Get work ready for business.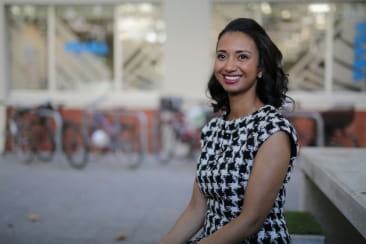 Business & management degrees
Business & management subjects