Psychology courses
Get food for thought when you study psychology
Why study psychology online?
Unpack mental processes and human behaviour. Learn about abnormal and social psychology. Specialise in a variety of areas, including clinical, organisational and educational psychology. Work towards a rewarding career as a psychologist, or in areas like mental health, human resources, research and welfare.
Want to become a psychologist?
If you're looking to become a psychologist, you'll need to make sure you've got your groundwork covered. If you haven't studied maths before, you might want to consider a preparatory course to make sure you're ready for degree study.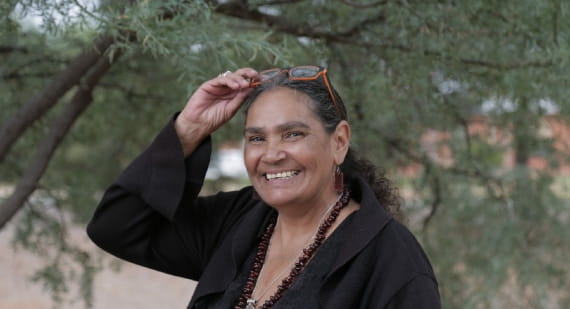 Discover related subjects
Psychology highlights
Explore your interactions with other people.
Understand brain function and behaviour.
Recognise the impact of mental health issues.
Psychology specialisations
Prepare for a career as a professional psychologist.
Develop research and analytical skills.
Become a better communicator.
Psychology student stories
Why study online through OUA?
Find the right course for you
We can guide you in your selection from 550+ degrees, and 2,610+ subjects, from leading Australian unis.
Start studying, regardless of history
We offer single undergraduate subjects from full degrees without any entry requirements.
Gain credit towards your degree
Apply for credit for past study, or your work experience, and finish faster.
Graduate with a degree from a leading uni
Enrol through us, and graduate with exactly the same university degree as on-campus students.
Feel supported from start to finish
Our student advisors can guide you in the right direction and help with your enrolment.
Get going with OUA
Compare and apply
We'll help you find the right course for you. Our student advisors are ready to answer your questions.
Work out your finances
During your enrolment, we'll offer you the option to pay upfront in full, or defer your payment using a student loan. Remember to look into income tax deductions for course fees and study-related expenses.
Get credit for your success
We won't let your hard work go unrecognised. Choose to take a single subject, or combine your work as part of a degree.
We're here to help
Our student advisors can assist you with your enrolment, help you plan your studies and answer any questions about how studying through OUA works.