Advice
OUA has been a trusted advisor in the higher education space for over 25 years.
Tips & Insights
Check out the Tips & Insights blog to super-charge your career with industry news, get inspired by student stories, learn about courses, and more.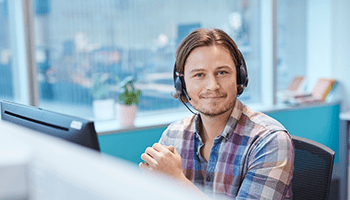 Ask OUA
Get tailored advice from our expert student advisors. They can help you choose the best study option to suit your goals and lifestyle.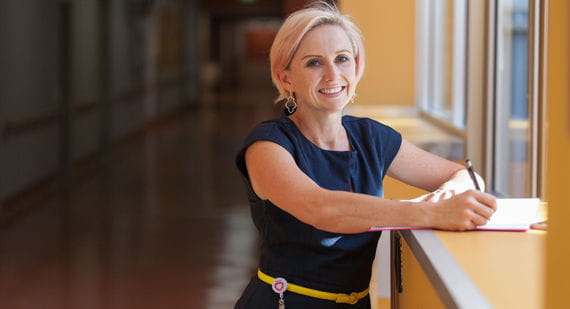 Your career
Find out the skills, courses and qualifications you need to get the career you want, in the industry of your dreams.
Need help finding the right course?
With just a few clicks, our tool can match you with courses that fit your needs.
Help me choose