Choose a speciality or career
Craft your creative future communicating online, in person or in print.
Communicate in another language. Choose from classical and ancient languages, national languages of Southeast Asia, and popular European languages.
Articulate the politics of business, talk about negotiation and settle conflicts. Research and produce the news or promote health equity.
Imagine scripting your future in television or film. Pen a screenplay or uncover the secrets between the pages of the literature classics.
Write and publish social and user experience (UX) mobile content for digital assets. Learn the secrets of SEO.
Tell stories and create connections with people, places and products.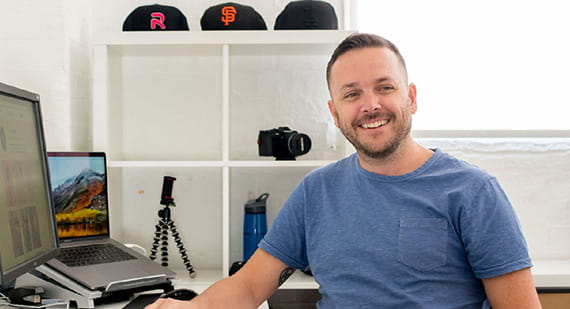 Media & communications degrees
Media & communications subjects