You might also like: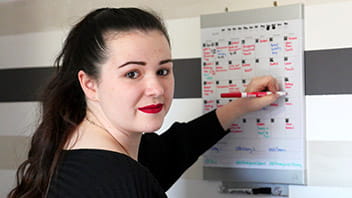 Important study dates, including close of application, close of enrolment, and census dates.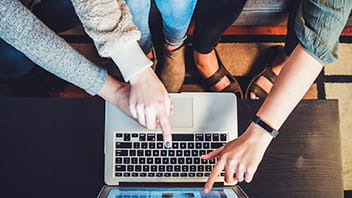 Our self-service online enrolment process is open all day, every day, to get you started sooner.
How a student advisor can guide you
No matter your end goal, a student advisor's assistance can go a long way. They'll help you every step of the way—from exploring the endless possibilities of study, to narrowing down your own unique path and arriving at your career destination.
We're here to guide you there
Our student advisors can assist you with enrolment, help you plan your studies, and answer questions about how studying through Open Universities Australia can get you from where you are today, to where you want to be tomorrow.