Study preparation
Get ready to meet the challenges of online learning head on. Boost your study skills to get the most out of your degree.
If it's been a while since you picked up a textbook or you're a bit unsure about how to study online, a short course in study skills will help get you ready for uni.
We offer a selection of introductory subjects to get you up to speed. Several of these subjects can be counted as an elective towards your degree. You may also be able to get government support to help with your fees—see Financial options for more information. You can also explore self-paced online short courses that you can pick up before you begin your degree, or study alongside it.
Here's our shortlist of courses that cover topics like the basics of online learning, essential academic skills, academic writing, and maths. Some are paid subjects offered through OUA by leading Australian universities, and others are free short courses.
Academic writing and communication
OUA stories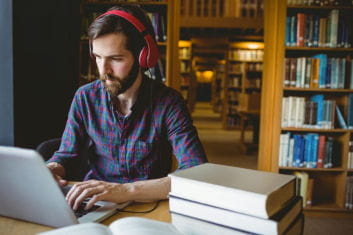 4 ways to become an active learner
Take an active approach to your study, and be on your way to great results.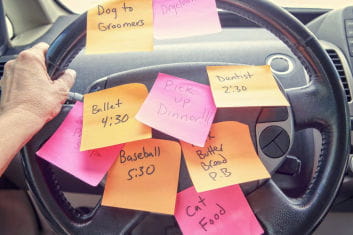 The art of scheduling
It's your best shot at maximizing results and minimizing stress.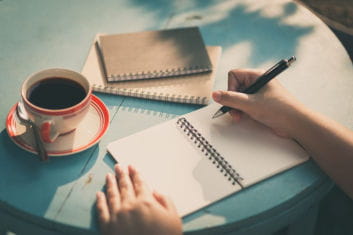 Taking notes: the pen-to-paper advantage
Taking notes is essential to learning and retaining information.
Science and technology skills
Get going with OUA
Compare and apply
We'll help you find the right course for you. Our student advisors are ready to answer your questions.
Work out your finances
During your enrolment, we'll offer you the option to pay upfront in full, or defer your payment using a student loan. Remember to look into income tax deductions for course fees and study-related expenses.
Get credit for your success
We won't let your hard work go unrecognised. Choose to take a single subject, or combine your work as part of a degree.
We're here to help
Our student advisors can assist you with your enrolment, help you plan your studies and answer any questions about how studying through OUA works.