Your career in the health industry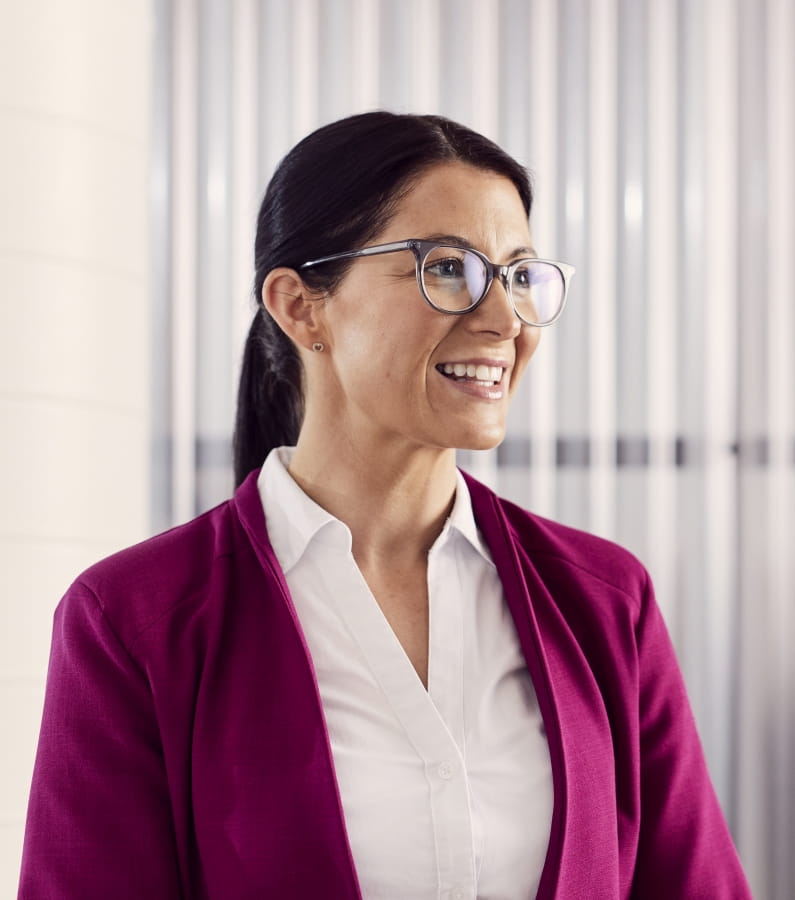 " I think that no matter what level of health care you're working in at the moment, there is a career path that can lead you to wherever you want to be. All you need to do is find the right course and you'll find your way.
— Melissa
We're here to help
Our student advisors can assist you with your enrolment, help you plan your studies and answer any questions about how studying through OUA works.