Does the health care industry's reliance on AI mean that jobs are disappearing? Hear from Dan Hobson of Hobson Health Recruitment.
Artificial intelligence is always a hot topic, and it's certainly on the rise in health care. We're seeing very practical implementation of technology, like doctor consultations via video, through to amazing innovations, like the 3D printing of human organs. It's natural to assume that perhaps, there's less of a need for human intervention, when the capability of a machine is so advanced.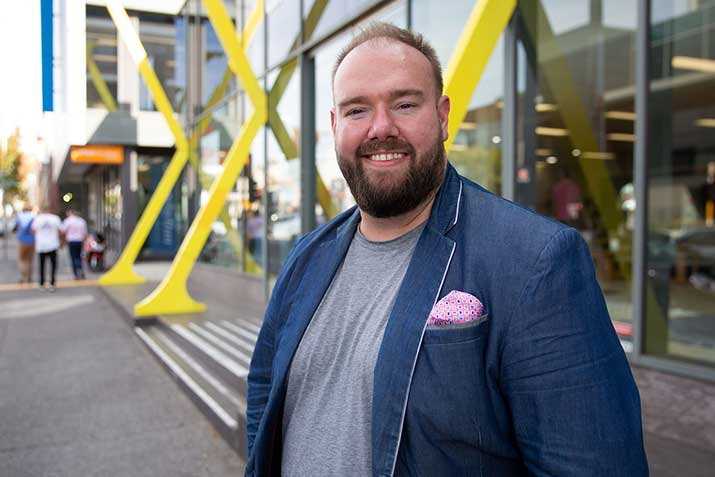 But rest assured, there is always going to be a need for the human touch. "An artificial intelligence system can't have emotion or reactions, so it's about those soft skills – attitude, platitude and gratitude – artificial intelligence can't actually gauge that" explains Dan. The (often dramatised) notion of emotionally-intelligent machinery isn't our reality quite yet, so until then, there's still an abundance of roles available for humans who are keen to make a difference.
Hear more from Dan
We chatted to Dan about a number of topics – check out what else he has to say about the health care industry:
Health courses through OUA
Open Universities Australia offers a number of health courses from leading Australian universities, at both a undergraduate and postgraduate level. With the online delivery format, there's no need to drop everything to start heading towards your dream role.
Browse  thousands of courses from leading Australian universities.
Or complete the form on this page to chat to an advisor about study options.
Explore courses