Technology and information drives business, industry, communication, and entertainment. Become the expert that creates and maintains the systems and processes that all fields rely on.
Get technical with programming, database design, security and networks.
Get strategic with big data, business intelligence and information architecture.
Get creative with digital design, social media, and interactive entertainment.
Shape your world. Influence and enhance interactions between people and information. Harness your creative intelligence and become the expert who designs and sustains technology and information essentials.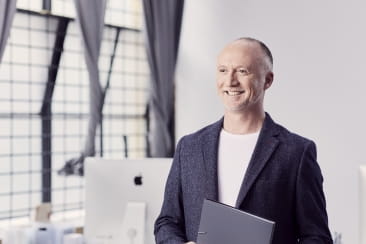 IT & computer science degrees
IT & computer science subjects