Contribute to the artistic, aesthetic and social needs of society and create and inspire others. Sculpt and draw on your specialisation in a creative field. Canvas fine art, and transform spaces, form, and structure through innovative design.
Push creative boundaries, get graphic and communicate online, on paper, through the lens or from behind it. Studying creative art and design gives you opportunities to specialise and showcase your individuality in real life and onscreen across the world.
Know the history of art to create your own art. Study concepts and methods and materials. Create beautiful interiors and inspiring exteriors. Design digitally, animate dimensionally.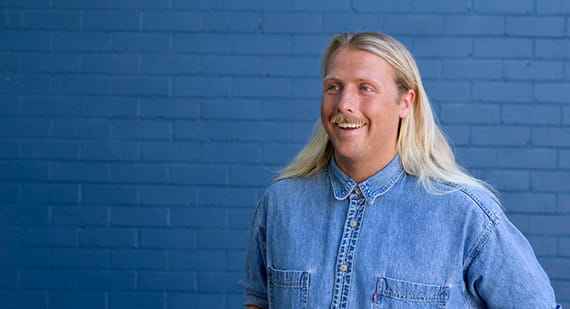 Art & creative design degrees
Art & creative design subjects