Criminal psychology courses
Discover why people plan, commit and think about crime.
What to expect in a criminal psychology degree
A criminal psychology degree will teach you to understand why people make antisocial choices. You'll learn how to apply key psychological principles to the actions of criminals, while analysing the why, what, how and when behind their decisions.
While criminal psychology is centred on offenders and how they think, you'll also explore the consequences of criminal behavior. Expect to cover theory and key principles associated with criminology, justice studies and related law, ensuring you graduate with a well-rounded and multidisciplinary understanding of human behaviour, crime and criminal profiling.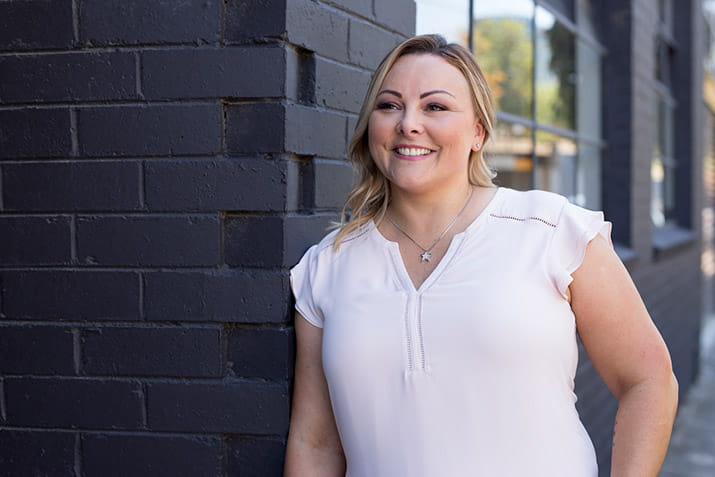 Discover related subjects
How to study criminal psychology
We recommend potential students begin their studies with a Bachelor Degree, unless they have existing experience in a similar or related field. Find out more about claiming credit for past experience here.
Once you've established a firm foundation in criminal psychology, you'll need to go on to complete a Masters Degree or doctorate, depending on your chosen pathway.Generally, you can expect to spend seven-to-ten years studying criminal psychology before reaching a one-to-two-year supervised training period.
At this point, you'll be qualified to receive your certification from the Psychology Board of Australia.
Should you study criminal psychology?
While critical thinking and incisive analysis are silent requirements for jobs in criminal psychology, successful criminal psychology course graduates often decide to focus on helping law enforcement, courts and legal teams understand why people commit crimes.
Interested in exploring crime from the victim's point of view? Specialise in victimology and learn about the psychological impacts of crime.
Study criminal psychology Australia wide
When you study online through Open Universities Australia, you can access top universities from across the country.
Not only will we help you find and enrol in the right criminal psychology course, but we'll also give you the power to control your whole study timetable, so you can step forward in your career without losing out on life.
Student stories and study advice
Why study online through Open Universities Australia?
Find the right course for you
Explore and choose from thousands of degrees, subjects and short courses from leading Australian unis.
Start studying, regardless of academic history
We offer entry without requirements through single undergraduate subjects from full degrees.
Gain credit towards your degree
Apply for credit for past study, or your work experience, and finish your studies faster.
Graduate with a degree from a leading uni
Enrol through us and graduate with exactly the same qualifications as on-campus students.
Feel supported from start to finish
Our student advisors can guide you in the right direction and help with your enrolment.
Get help every step of the way
Our student advisors can assist you with enrolment, help you plan your studies, and answer questions about how studying through Open Universities Australia can get you from where you are today, to where you want to be tomorrow.