Choose a speciality or career
Study human behaviour and interaction in the context of social, cultural, environmental, economic and political factors.
Whether you're interested in politics, languages, history or literature, studying humanities and social sciences will help you develop an understanding of the world you live in and the events that have helped form the present.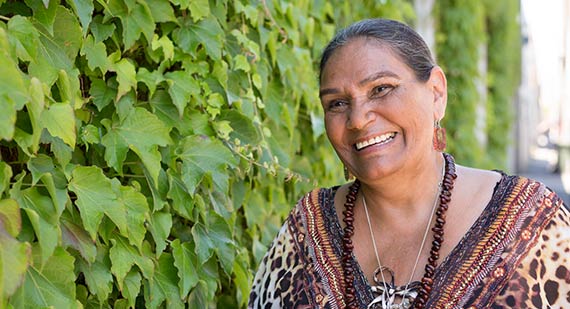 Humanities & social science degrees
Humanities & social science subjects
Rich, diverse and rewarding careers
Broaden your career opportunities across a number of industries by studying humanities and social science online with leading Australian universities. Learn how to leave your mark on the world and make a difference.
Student stories and study advice
We're here to guide you there
Our student advisors can assist you with enrolment, help you plan your studies, and answer questions about how studying through Open Universities Australia can get you from where you are today, to where you want to be tomorrow.