Model and design, plan, build and influence residential, commercial and industrial physical environments for the 21st century.
Structure a sustainable, creative and inspiring future that influences and improves life, work and play.
Connect people to places through sympathetic environmental and human-centred design. Build transit orientated developments. Harmonise materials and methods.
Deconstruct legislation, scaffold heritage restoration or apply for a development permit—stake out your career in construction or draw on your designer skills.
Identify local and national architecture with heritage overlays or get a hand drawn perspective using rendering and digital collage.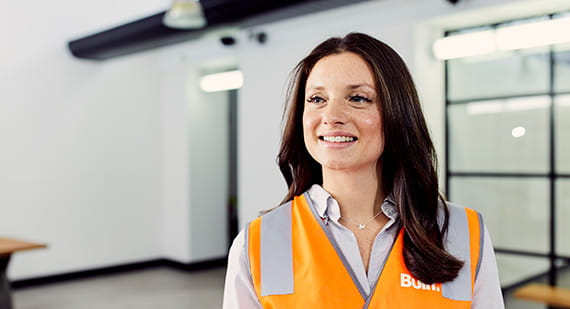 Architecture & construction degrees
Architecture & construction subjects