Choose a speciality or career
Study a health course that helps you help others.
Open up a range of job opportunities across the hospital, research and private practice sector by studying a degree in the health and medical sciences.
Develop a robust understanding of healthcare, the health industry, theory and practice. Or, initiate widespread change and develop public health policies for government and corporate sectors that contribute to the development of healthy individuals and communities.
Launch a rewarding career in nursing, nutrition, pharmacy or public health and start making a positive difference.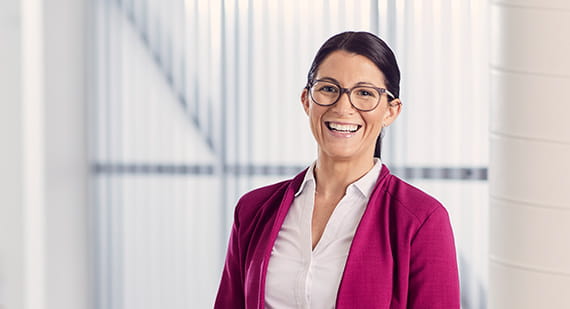 Health & medical science degrees
Health & medical science subjects