Rehabilitation
Restore people's lives through treatment and therapy.
Extend your healthcare knowledge and restorative care skills in the growing field of rehabilitation. Rehabilitation courses prepare you for clinical, research, and policy work in private and public healthcare.
Considering Australia's aging population, and that chronic diseases are on the rise, career opportunities will only continue to grow.
Rehabilitation courses are ideal for health sector professionals looking to specialise or re-enter the workforce. Specialisations include rehabilitation counselling and neurological rehabilitation.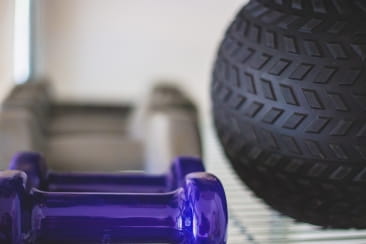 Discover related subjects
We're here to help
Our student advisors can assist you with your enrolment, help you plan your studies and answer any questions about how studying through OUA works.