Criminology courses
Explore crime, the justice system and the fascinating psychology behind criminal behaviour.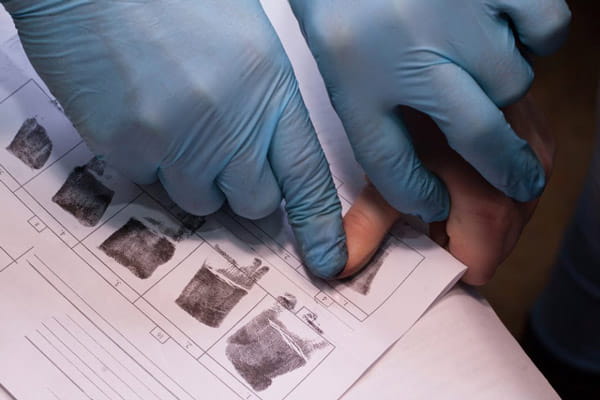 In studying a degree in criminology, you'll break down the complex issues that affect the criminal justice system, and probe the role of policing, corrections and reform programs.
Explore contemporary issues in criminology and criminal justice including youth justice, cybercrime, victimology and policing. Apply your knowledge of prevention theories, techniques and crime reduction programs to real world issues, situations and cases. Learn how to quick analyse and synthesise information. Understand how to communicate with people involved in the criminal justice system from victims through to law enforcement officials.
Build on your criminology major and work towards a career safeguarding the public or investigating crime.
Criminology highlights
Develop strong research, analytical and communication skills.
Analyse and explain real world criminology issues.
Develop and formulate innovative criminology policies.
Criminology specialisations
Understand how to communicate with stakeholders within the justice system.
Develop strategies to work with young people, victims of crime and offenders.
Hone your research principles and methods to find what you need quickly.
Discover related subjects
Student stories and study advice
Get going with OUA
Compare and apply
We'll help you find the right course for you. Our student advisors are ready to answer your questions.
Work out your finances
During your enrolment, we'll offer you the option to pay upfront in full, or defer your payment using a student loan. Remember to look into income tax deductions for course fees and study-related expenses.
Get credit for your success
We won't let your hard work go unrecognised. Choose to take a single subject, or combine your work as part of a degree.
Get help every step of the way
Our student advisors can assist you with enrolment, help you plan your studies, and answer questions about how studying through Open Universities Australia can get you from where you are today, to where you want to be tomorrow.