Studying through Open Universities Australia is for everyone. We have an open-door policy for most undergraduate subjects, meaning there are no entry barriers to uni.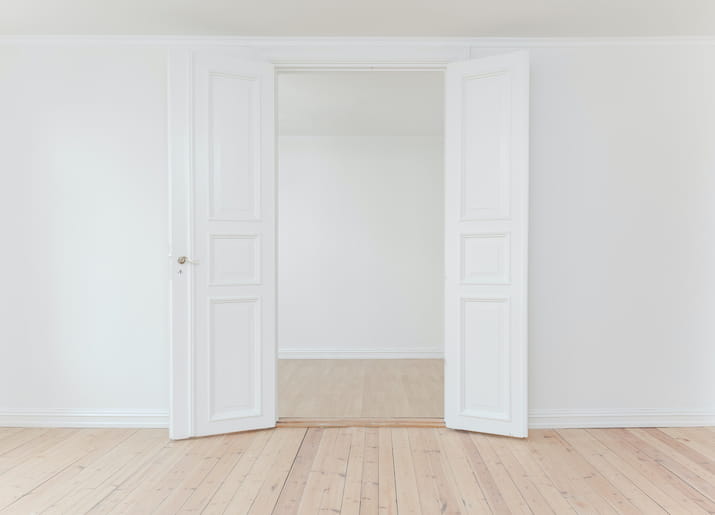 Have you ever heard that Albert Einstein was a terrible student? It's a great story, but it isn't really true. Einstein did fail an entrance exam into a Swiss university (at a very young age), but even in that exam he got incredible marks for physics and maths.
There are, though, many examples of students genuinely struggling through school and going on to achieve great things. One of our favourites is Lowell Wood.
Lowell, who lives in the United States, has admitted in interviews that he "didn't do well in any [school] classes". When he took exams at school, and later at university, he would regularly fail, or even get the lowest score in the class. But he persisted, and his determination, combined with natural talent, led him to degrees in chemistry and maths and ultimately to a doctorate in astrophysics. That would have been impressive enough, but Lowell is now considered the most prolific inventor in the US, and maybe the most important inventor alive.
Grades don't have to hold you back
We love Lowell's story because he didn't let his performance hold him back. We don't think anyone should be prevented from making progress in their studies or career because of a single score.
That's why Open Universities Australia has an open-door policy that applies to many undergraduate subjects. We call these subjects 'open enrolment' subjects. And when you use them to get into uni, we call this open access.
Who is open access for? Every student is different. Some come to us having never completed the final year of school. Some get sick during their studies. Some go through Year 12 dealing with family tragedy, floods, fires, or any number of serious challenges. Some choose Open Universities Australia because they want to study while they work, or while they care for a young family. Or both. Some simply don't want to go to a campus every week. Some start online and then transfer to campus study down the track.
Open access isn't for one type of student—it's for anyone. It's particularly useful for the Lowell Woods of the world—those who know their score doesn't reflect their ability to complete a high-quality tertiary education—but it's a convenient starting point for all students.
How does open access work?
Simply select an 'open enrolment' subject from the thousands of subjects available to study through us. When you enrol, we won't ask for an ATAR, or previous study experience.
Successfully complete some open enrolment subjects, and you can then use these to enter a degree. It's that simple.
But there are more benefits than helping you get into university.
First, it gives you, as a student, the chance to try online uni. You get to dip your toe in the water of tertiary education in one or more area of study without making any great commitment.
Second, it's a bit of a test. If you find you enjoy studying online and you begin to pass the subjects you're taking, you've passed that test—you've proved yourself capable of succeeding in a full degree.
Unsure of what you might study after starting with an open enrolment subject?
Don't worry, you don't need to work it out all by yourself. Our student advisors can help you choose and guide you through the application process. They'll assist you in getting credit for the subjects you've already completed so that once you enrol in a degree, you'll already be partway through. You don't need to start all over again.
The policy, as the name suggests, is all about letting you get your foot in the uni door.
Our wish, above all else, is to see anyone who wants to—no matter their background or what happened during their final year of school—stride confidently through that door and into a degree they love.
Browse  thousands of courses from leading Australian universities.
Or complete the form on this page to chat to an advisor about study options.
Explore courses