Study a course that skills you up to make a difference. Get ready to engage in individual and community health and rights.
Serve and protect the vulnerable. Study child health, disaster and famine management, nutrition and chronic diseases. Prescribe awareness of the factors affecting quality of life and debate key features of Australia's policies and services.
You'll investigate work and leisure, human rights or social services. Answer the call to help. Learn online and look out for the wellbeing of the individual, families and communities.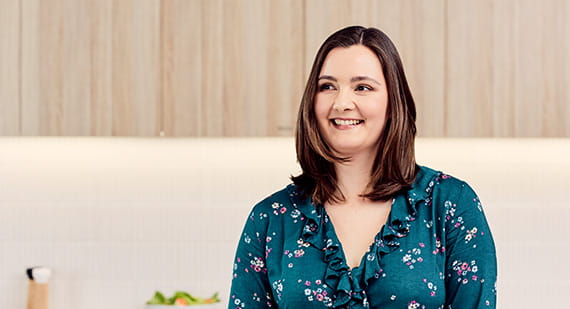 Community services & care degrees
Community services & care subjects