Environmental engineering
Engineer solutions to environmental problems.
Environmental engineering courses prepare you to tackle huge problems like oil spills, through to local problems like preventing soil contamination.
Thinking holistically, you'll learn to make the most out of materials, considering whole of life impacts and payback periods. In a way, you're balancing meeting today's needs of a clean and healthy environment, with protecting the planet for future generations.
Specialisations include water treatment, solid waste management, air pollution, and renewable energy.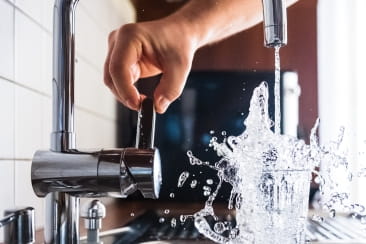 Discover related subjects
We're here to help
Our student advisors can assist you with your enrolment, help you plan your studies and answer any questions about how studying through OUA works.