Spoiler—you have more transferable skills than you think. By the end of this article, you may even have a game (not lesson) plan to go on.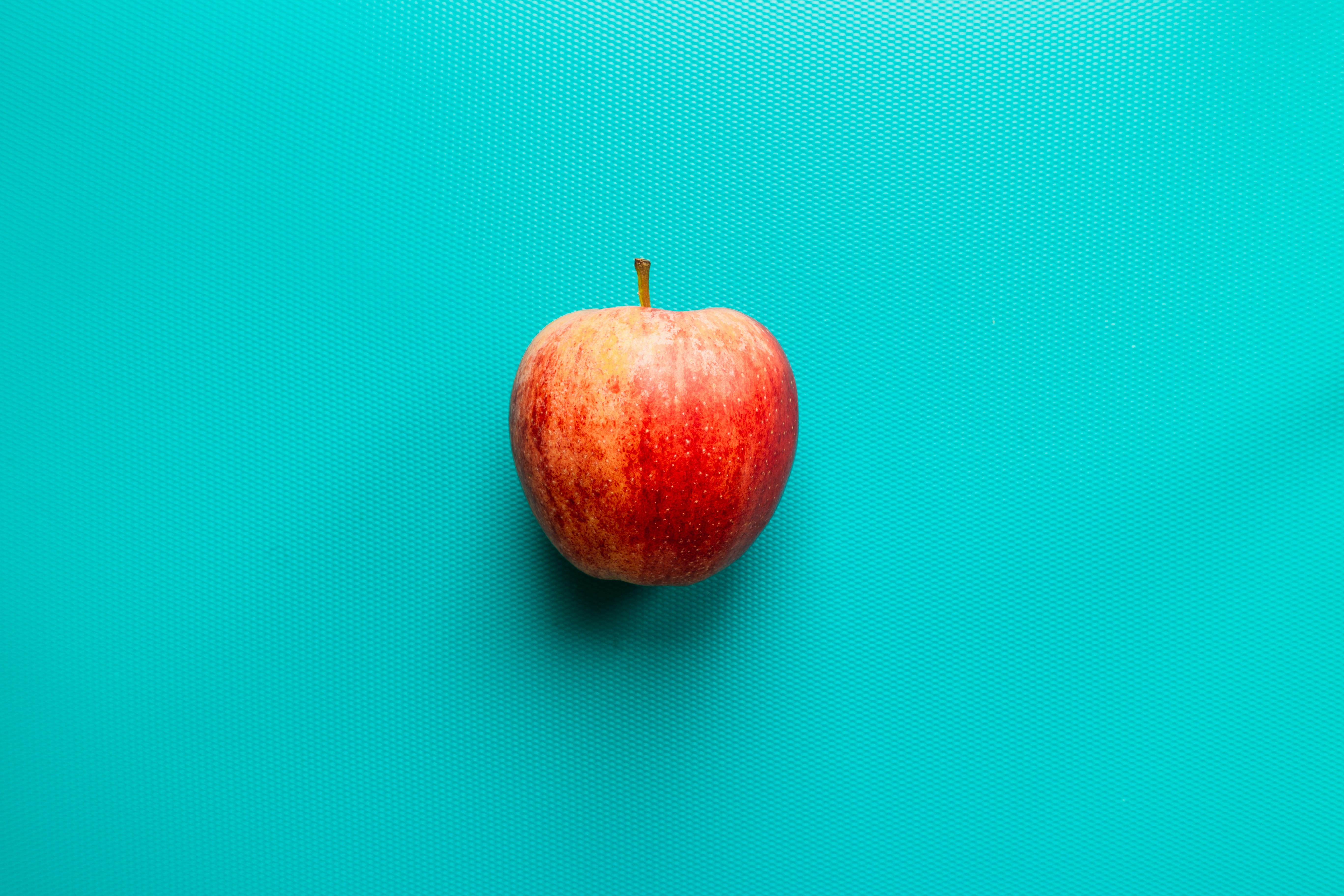 Are we talking a 180 degree change, or a side step?
Maybe you love seeing students get excited when they finally decode a tough maths concept. But aren't a big fan of managing parents' expectations. Or you enjoy the supportive camaraderie of fellow teachers, but are finding the Year 7s particularly difficult.
In your next move, what parts of your current job would you like to keep or bin? Want to continue teaching, but not in the school system? Done. Prefer to stay working in schools but not as a teacher? We've got you, too. Ready for a complete career redo? The resilience you've built as a teacher means you're leaps ahead of others with the same goal.
Read on for career change ideas for teachers!
Great jobs for ex-teachers
Part 1—Teaching jobs for teachers, outside of schools
Is this you? Teaching is your calling. Your passion is helping others learn, grow and thrive. But lately, you've being thinking about working with adults, not kids. And, you'd like to break away from the cycle of planning classes, marking work and giving feedback.
Jobs to consider:
Corporate trainer
You'll still get to instruct and support people to become their best selves, except within regular-ish business hours. Go full-time in the people and culture department of an organisation or consult freelance.
Change careers by studying a Certificate IV in Training and Assessment or set yourself apart with a postgraduate qualification like this Graduate Certificate in Professional Learning with Griffith University through Open Universities Australia.
Tutor/mentor
Teaching refugees English, coaching teacher education students, working for a private tutoring service—there are heaps of opportunities, many of which offer flexible work hours and the ability to work from home, via Zoom.Change careers by simply applying for tutor roles. If you have a teaching degree, you likely don't need to do further study.
Sports or fitness coach
Not your typical post-teaching career path, but if you're an active person who enjoys sport and staying fit, why not combine that with your love of teaching?Change careers by signing up for a postgraduate course like this Graduate Certificate in High Performance Sport or this Graduate Certificate in Sports Coaching.
Part 2—Best jobs for teachers who don't want to teach, but want to stay in the school system
Is this you? You enjoy working with kids, the rhythms of the school day and having your year broken up into distinct semesters. But you've decided that speaking in front of class daily isn't how you want to spend your career.
Jobs to consider:
School counsellor
Work one-on-one with students and support their social, academic and emotional wellbeing. Help them find their niche and achieve their goals. Change careers by getting a qualification in counselling, such as a diploma, bachelor degree or postgraduate course. What you choose depends on whether you're happy to move into an entry-level role or are seeking something equivalent to your career stage.
School librarian
Want to work independently in the calm and quiet surrounds of the library, with some but not overwhelming amounts of student contact? This career might be for you.
Change careers by studying library and information management. Since you already have a teaching degree, consider a postgraduate-level course, such as a graduate diploma or masters degree.
Principal
If you've outgrown your teaching role and feel like you have ideas and the energy to improve schools, aim for a head of department position, with the long-term goal of becoming a school principal.
Change careers by doing postgraduate study that focuses on leadership and strategy, such as these online Master of Education courses (not to be confused with the Master of Teaching, which is for bachelor degree holders retraining as teachers).
Part 3—Leaving teaching and schools behind
Is this you? You've been there, done that, and are looking forward to reinventing yourself. Good news, ex-teachers are in demand by other industries!
Jobs to consider:
Learning designer
First-hand experience with students means you already know what instructional methods work. As a learning designer, you'll bring course content to life digitally. Bonus—as virtual learning continues to grow, so too will opportunities in the space!
Change careers by taking a design course, such as this Graduate Certificate in Digital Learning and Teaching or explore the industry cautiously with a single subject first.
Human resources manager
Apply your people management skills in a corporate environment—recruit, evaluate and motivate employees. Take part in mediating disputes and helping implement workforce strategies.
Change careers by studying a degree in business or commerce, with a focus on human resources. You can do this online at both the undergraduate and postgraduate level. Test the waters with a short course or single subject.
Social worker
We'll hazard a guess that you're a naturally caring person, so why not find a career that still centres this aspect of your personality? A social worker's main purpose is to address disadvantage and injustice.
Change careers by taking a master's in social work to supplement your bachelor degree. As always, you have the option of trying out the field with a short course.
Transferable skills from teaching
What we've listed are just a handful of the many careers that await you. As a teacher, your skills are extremely transferable. We repeat, do not self-sabotage by underselling your talents! But in case you're the perennially humble sort, let us remind you of some key skills to emphasise in your CV and job applications:
Leadership

It's no easy task commanding the attention and respect of 25 students.
Active listening

Taking the time to understand others and responding appropriately.
Learning strategies

Using training methods that are suited to the situation and learner.
Negotiation

Not just with students, but their parents as well.
Multitasking

Enough said!
Systems evaluation

Identifying indicators of system performance and how to improve it, in alignment with goals.
Creative problem-solving

You never know what curveball a student is going to throw you, and yet, you have the ability to carry on unfazed.
Here's to your fabulous new life after teaching!
Browse  thousands of courses from leading Australian universities.
Or complete the form on this page to chat to an advisor about study options.
Explore courses