If you're lucky enough to still be working during coronavirus, and have been advised to do so from home, there's a silver lining.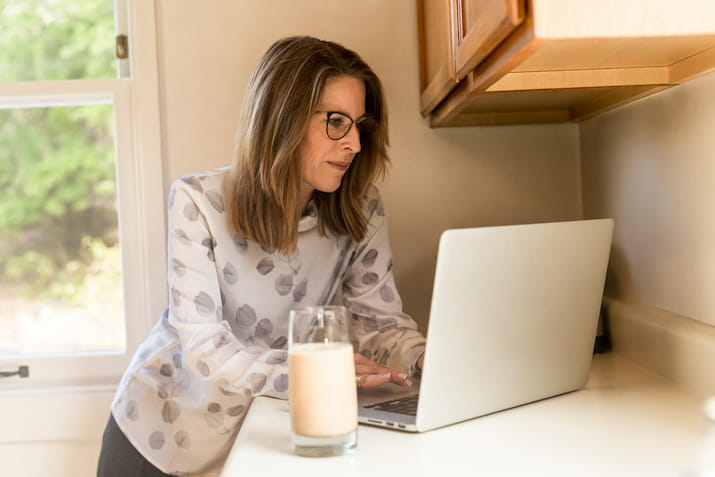 The coronavirus pandemic has changed the way we live. Social engagements have been put on hold, events have been cancelled and many of us who are still lucky enough to be working are now doing so from home.

It's challenging no matter your situation. But one silver lining is the time regular commuters are saving by not having to make the transit into work.

You could easily use the newfound time in your day to sit in front of the telly OR you could use it to learn a new skill.

While becoming truly world-class in an area of study might take thousands of hours of practice (as Malcolm Gladwell famously, and controversially suggested), simply attaining a new skill can take just 20 – perhaps even fewer. In other words, it's possible to learn something new by working at it for, say, 45 minutes a week over six months.

Now, we're not saying every skill takes exactly 20 hours to get right, or that all courses should go for exactly half a year, but we are saying this is a great time to tuck some new knowledge under your belt. Here's a quick list of ideas:
Learn a new language
Ask any monolinguistic person what they wish they could do, and most will say "speak another language". And it's a popular choice for a reason. Language can help you connect with new people, explore new cultures, and have a lot of fun along the way.

If you'd like to see whether a particular language is for you, apps like Duolingo are a good place to start.
If you'd prefer to go for a slightly less demanding option, you don't have to sidestep language. Instead, you might want to brush up on your English with a range of communications courses through Open Universities Australia (OUA).
If it turns out you love all things linguistic, you might then move onto something a bit harder: Introductory Spanish? Mongolian? Maybe even Ancient Hebrew?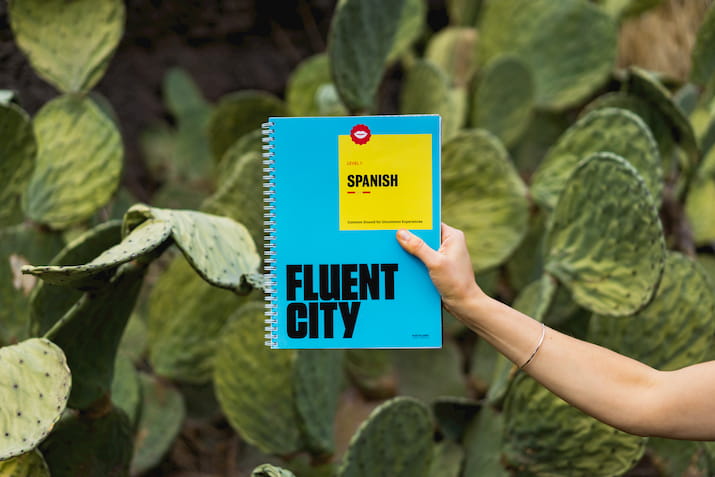 Become a better cook
Always wanted to learn how to make a croquembouche? Whip together the creamiest bechamel sauce? Cook a steak to medium-rare perfection every time? Now is the time to discover your culinary potential… although, we'll admit getting the ingredients you need at the supermarket every time may prove a challenge for a little while longer.

You can find endless cooking lessons online, from basic recipes to trickier dishes. Iconic Melbourne restaurant, Vue de Monde, for example, is doing online classes.
Get technical (or specific)
If you're looking for a skill that could help further your career, coding will always be useful in the job market and stand out on a resume.
Or, if that's a bit too 'left brain' for you, how about digital marketing? Data visualisation? Web development? (And if it's not 'left brain' enough, you could go for something like Excel statistical analysis.)
There are so many online study options that let you grasp specific, up-to-the-minute skills. Get started here.
Try an online uni (subject) – you don't need a 'score'
With Open Universities Australia you can study with a leading Australian university – but you don't need to study an entire degree. We won't even put entry hurdles in front of you at the undergrad level (for bachelor degree subjects or courses, in other words). And if you choose postgrad, the process is easy as well.

You can sign up for subjects to boost your skills, fill a knowledge gap or simply satisfy your curiosity – from Forensic Psychology to Sanskrit, and an incredible array in between.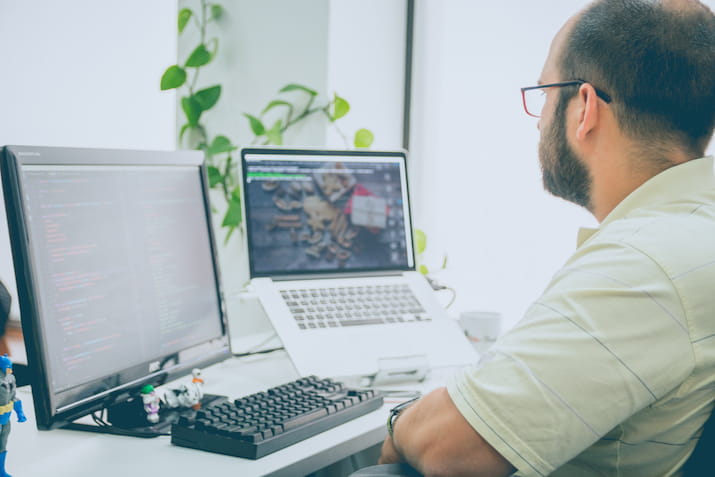 Teach a cat to high-five
This may seem like a non-essential skill, but if you're stuck at home with a cat for a while it could help to keep you both amused! With some treats and a bit of dedication, you can make it happen.
Browse  thousands of courses from leading Australian universities.
Or complete the form on this page to chat to an advisor about study options.
Explore courses