If you spent less of Year 12 in the classroom than you'd hoped, it doesn't have to put your university aspirations on hold. Through Open Universities Australia, you can start studying with leading Australian universities online without entry requirements.
These students started without an ATAR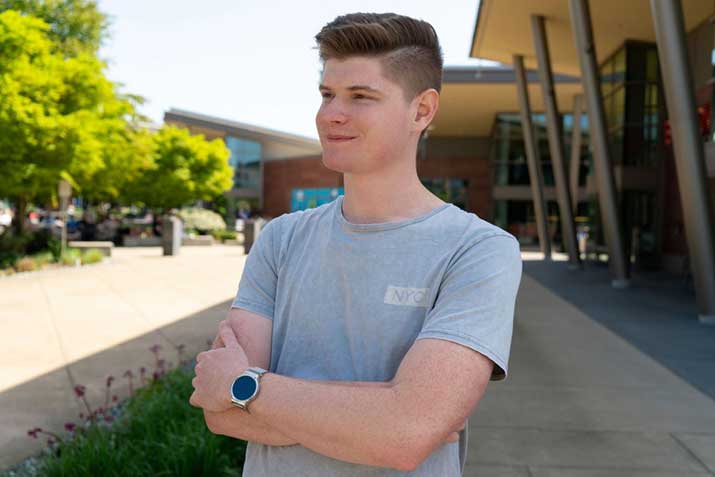 " "Because I left school early, I didn't have an ATAR... But Open Universities Australia give you a shot."
— Ben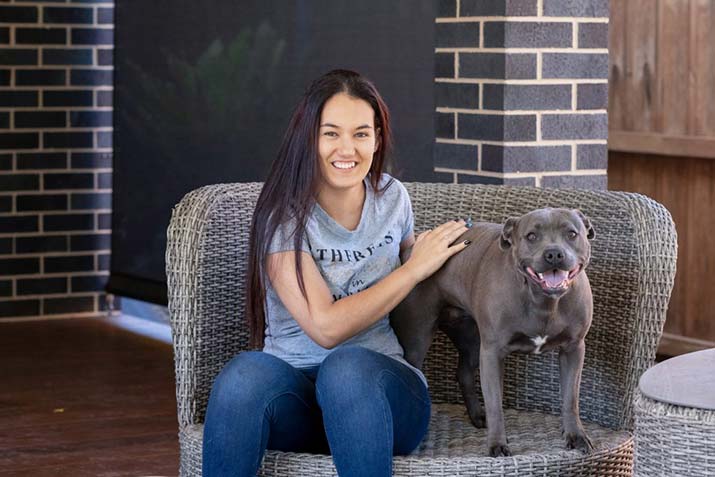 " "I used the first four subjects... as soon as you pass those you can get into the degree."
— Taylah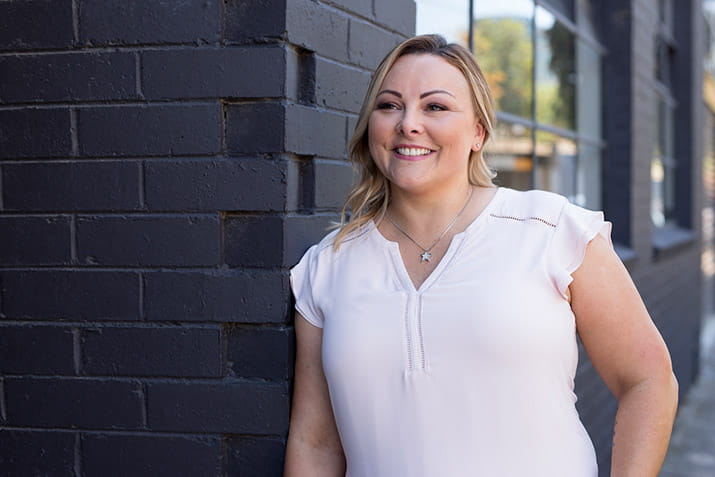 " "I got one of the lowest ATARs in my class and had no idea what I was going to do."
— Carmen
Taylah's study story
Instead of going into panic mode about the ATAR needed for her dream degree, Taylah came to us, and enrolled in a few core subjects from Griffith University's Bachelor of Criminology and Criminal Justice. From there, she got accepted into the full degree. She hasn't looked back.
Too good to be true? Here's how it works
Start your university journey by enrolling in single undergraduate subjects taught by leading Australian universities, without worrying about entry requirements.

Once you pass your initial subjects, you can proceed into a full degree—or even transfer to an on-campus place. Either way, you'll graduate with a qualification from the university of your choice.
The ATAR that you're stressing about will be ancient history, and you'll be on your way to working in the field you had your heart set on before the pandemic began.
Study with these leading Australian universities
Start by browsing these popular subjects
Do you already have an undergraduate degree in mind? Simply search for the degree and choose the subjects you need to get started.
If you're not quite sure which degree is right for you, try out one or two subjects first. You may be able to transfer your credits to the degree that you ultimately choose.
Explore subjects with no entry requirements
We're here to help
Our student advisors can assist you with your enrolment, help you plan your studies and answer any questions about how studying through OUA works.