If you've got a vision, why sit back when you can take the lead? An MBA will prepare you for influential roles in the business world.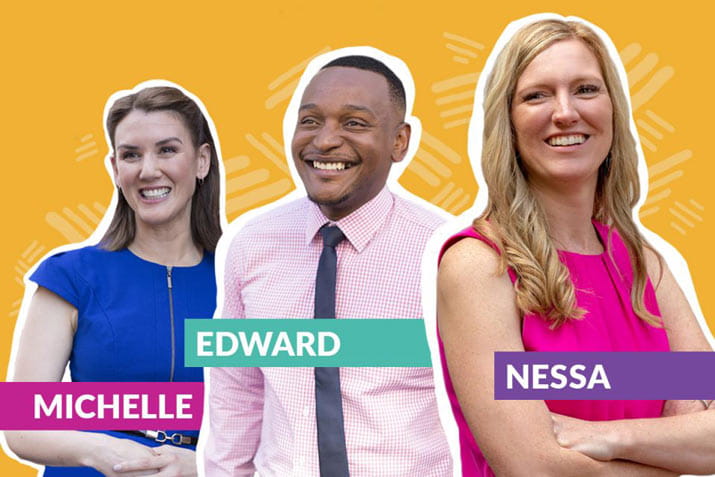 With a Master of Business Administration (MBA) behind you, you'll be equipped and ready to make those vital decisions around management and strategy.
To become a great business leader, you'll need to understand the worlds of the people you manage. Through an MBA, you'll gain an all-round knowledge of key business areas, such as marketing, accounting and finance. To truly stand-out, you'll also need to understand the local and international business landscape, and have the ability to make decisions that keep humans at the centre of your thinking. These skills are typically a focus of any modern, forward-thinking MBA degree.
The best thing you'll gain is a new perspective – it's when you critique and question the status quo, that you're truly capable of making a difference.
Those who've gone before
The great thing about an MBA, is that it's well-suited to the online learning format. Many students have succeeded in not only gaining their MBA online via Open Universities Australia (OUA), but using their learnings to make a name for themselves in the workforce.
Edward
For Edward – Project Manager at NAB – his MBA has not only meant excellent career opportunities, but the chance to be a role model. "Being a family man, I just want to show my kids that anything is possible when you put your mind to it". At first, he was hoping just for a pass, given his competing work and family commitments, but he was surprised by the level of success he managed to achieve.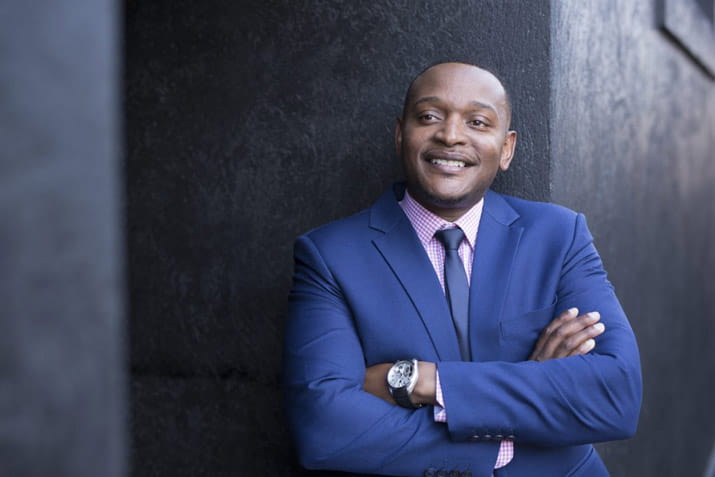 Michelle
Michelle also works for NAB, having worked her way up the ladder without a degree. But there came a point of plateau, where Michelle realized she needed to expand and extend her knowledge through higher education. Because of her years of experience in the workforce, Michelle was able to enter an MBA straight off the bat. Ever since graduating, Michelle has been able to rise higher and now works as a Product Portfolio Manager. "The doors kept opening for me, and now I've worked in six roles across diverse areas of the business".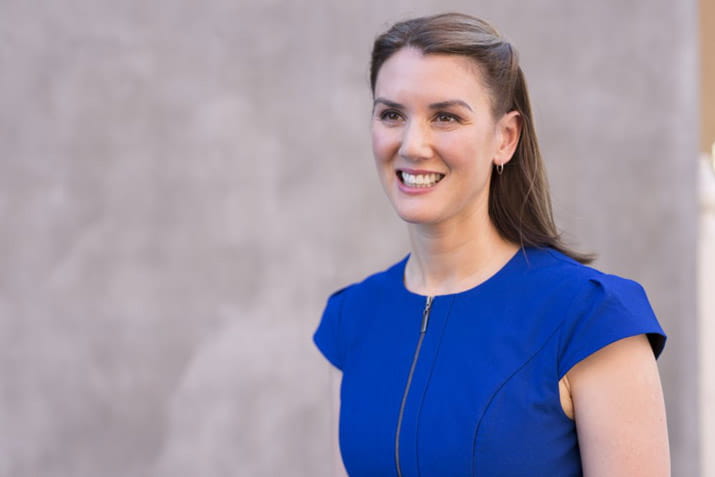 Nessa
Nessa is currently studying RMIT's MBA, online through OUA. "Leaders and managers in the past have talked about the importance of theory behind practice," says Nessa of her choice to jump back into postgraduate study "so that was really the driver". Nessa plans to continue her work in the public health sector, with the goal of becoming CEO of a local community health centre, where she's able to play an influential role in improving the lives of the underprivileged.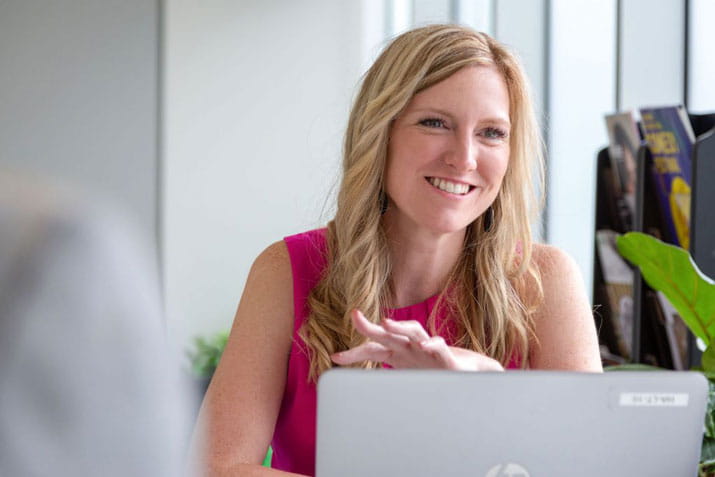 Study your MBA online via OUA
An MBA can take you anywhere, into any industry – making it an incredibly popular postgraduate degree across the board. It's quite fair to say, you can't go wrong with an MBA, and OUA is proud to offer a number of them from leading unis across Australia.
Be sure to check out the MBA webpage for in-depth detail about choice, cost, and accreditation, as well as FAQs.
Browse  thousands of courses from leading Australian universities.
Or complete the form on this page to chat to an advisor about study options.
Explore courses