Accounting is riddled with confusing acronyms and countless career choices. Learn what a tricky term like 'CPA' means so you can choose the right study path.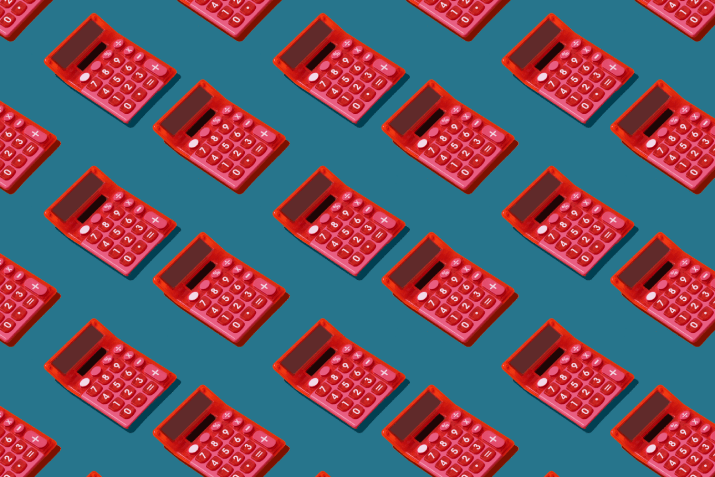 You've probably already guessed that the A stands for accountant, but what about the C and P? CPA = certified practising accountant.
While the acronym is simple enough to explain, let's explore what a CPA is, what they do and how you can earn the title.
What is a CPA?
A certified practising accountant (CPA) is somebody who has completed the specialised CPA course created, graded and managed by CPA Australia.
While you don't necessarily need a degree to become a CPA, people in the know highly recommend undertaking CPA-recognised studies, either directly through CPA Australia or through a relevant university course. Most CPA candidates will choose to study online so they can also work in the industry.
Does education define a CPA? Yes and no. Unlike other accountants with general degrees and qualifications, CPAs have the opportunity to transfer their skills overseas, thanks to a specialised skill set. Not content to rest on number crunching, CPA graduates also bring incisive commercial awareness, emotional intelligence and solution-driven collaboration to the table. They're whole picture thinkers!
What is a CPA certificate?
A CPA certificate is a postgraduate qualification that helps accounting professionals stand apart from their peers. You don't need an undergraduate degree to begin your CPA training, but you will be required to understand the same concepts as an accounting graduate to gain entry.
Why become a CPA?
Beyond advancing your existing accounting, finance and business management skills, there are a number of benefits that come with holding a CPA certification, including:
A standout CV. A CPA can set you apart from the crowd and demonstrate your professional dedication.
Diverse career opportunities and potential salary growth. Senior and specialist roles often attract higher salaries. Be recognised for your hard work with an attractive pay packet!
An internationally recognised qualification. You'll be able to work overseas because your certificate is recognised (or has an equivalent qualification) in over 100 countries.
An unparalleled skill base. Not only will you master accounting and finance, but you'll also earn valuable new business management, strategy and leadership skills. Your all-round insight will help you tackle complex problems, making you an asset worth hiring.
But what about perks? While benefits are motivating, perks can change the way we feel about difficult days spent pouring over books and figures. CPA Australia gives students and graduates access to professional development resources, networking events and an online members community where they can ask for advice and find new connections.
What does a CPA do?
Most CPA accounting specialists have an affinity for finance and general business management. After graduation, you may feel the pull of production and product costing-related roles, or general financial analysis positions.
Specific CPA careers include:
Chief financial officer
Environmental accountant
Financial investigator
Forensic accountant
International accounting specialist
Risk analyst
Strategic procurement manager
How long does it take to become a CPA in Australia?
While the CPA program takes two years to complete full time, you can spread out your study over a six-year term. This timeframe doesn't include the three years of mentored practical experience you need before you can become a fully qualified CPA. So all up, including both study and on-the-job-mentoring, you can expect to achieve your CPA registration in a minimum of five years.
Want to learn more about a career in accounting? Find out how to become a CPA or reach out to an expert student advisor.