Can you become a CPA without earning an accounting degree first? Yes! We'll step you through the specifics so you can get started tomorrow.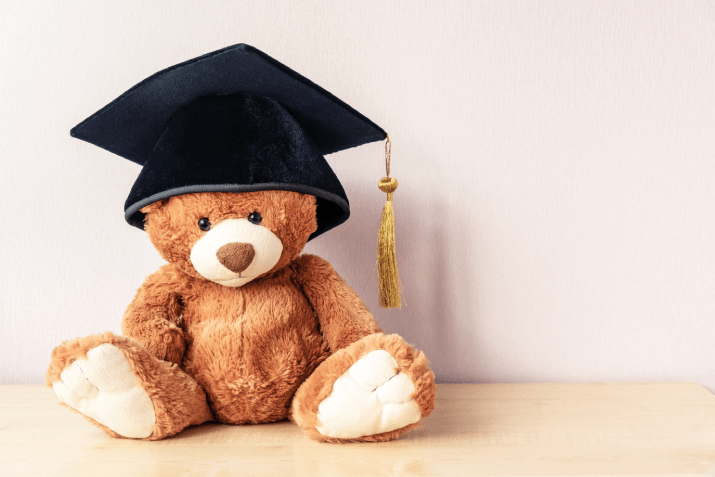 Are you investigating an accounting career? Maybe you've been in the business for a while? No matter where you are in your professional journey, a certified practising accountant (CPA) certificate is within your reach, provided you have the numerical nous to pass the exam!
A CPA shows potential employers that you're invested in the world of accounting, business and finance. But do you really need to study an accounting degree first? The short answer is no, but let's have a look at the details.
Can I take the CPA exam without an accounting degree?
Yep, you can take the CPA exam without an accounting degree—the exam is dependent on much more than that.
However, before you get to the exam, you will need to pass through the CPA program. While it's not necessary, a degree in a relevant field like accounting, finance or business will give you the basic knowledge and competencies you need to directly enter the CPA program.
Without a piece of paper from a relevant university, you may be required to complete up to six foundation exams before you can start the CPA program, depending on your study history. These foundation exams cover:
Economics and markets
Foundations of accounting
Fundamentals of business law
Business finance
Financial accounting and reporting
Management accounting
Understanding the CPA program
The CPA program involves studying four compulsory subjects and two electives. You're also required to earn a specific amount of real-world experience—practical makes perfect, after all!
Education: You will need to complete the education component of the CPA program, covering topics like financial reporting, and ethics and governance. After finishing tax and auditing, you'll have the option to pursue electives in areas like digital finance, financial risk management and Australian taxation.
Experience: You'll need 36 months of full time, relevant work experience to pass the CPA program. You can gain this experience before or during your study through volunteer work.
CPA exam: You'll need a minimum score of 75 to pass the CPA exam. Up to 70 percent of students pass the first time around. Keep in mind you can only fail a subject three times—if you're not successful the fourth time around, you'll need to study a CPA-approved course to satisfy the core requirements of the failed subject.
Why a CPA is a good career move
Getting your CPA is a great move if you're ready to take your accounting career to the next level.
You'll have up to six years to complete your coursework and placement, ensuring you're not only familiar with the topics covered, but comfortable enough to explain why they matter when speaking with a potential employer.
Sure, there's an additional cost attached, but the benefits pay for themselves, including:
Job variety: With extra study and experience across a wide range of areas, a CPA helps to diversify your skillset, opening up more career opportunities.
Career development: Industries are changing quickly, which is why continued professional development is required for all CPA Australia members. You'll be provided with access to short courses, online learning and other activities to make sure your skills stay relevant and up to date.
Job security: CPAs are in high demand, meaning you'll always have new career paths to explore. With a CPA, you also have the opportunity to work for yourself and lead a more flexible lifestyle.
Higher pay: Accounting professionals with a higher qualification like a CPA tend to move into more senior leadership positions, meaning they earn better annual salaries.
CPA important dates
Important dates for the CPA program change every year. For the most up-to-date information about when enrolment opens, start dates and exam periods, check out the CPA Australia website.
Pursuing a CPA certification with Open Universities Australia
If you'd like to earn your degree before entering the CPA program, then you can do so online through Open Universities Australia. We can help you enrol in a CPA Australia-accredited accounting, business or commerce degree with the university of your choice.
Once you complete your accredited course, you'll satisfy all the requirements you need to move straight into the CPA program!
Want more information on how we can help you achieve your CPA goals? Reach out and an expert student advisor will get in touch. Otherwise, start browsing CPA-accredited courses now.