This week, we welcome the University of Adelaide to the growing range of leading Australian universities available to study with through OUA.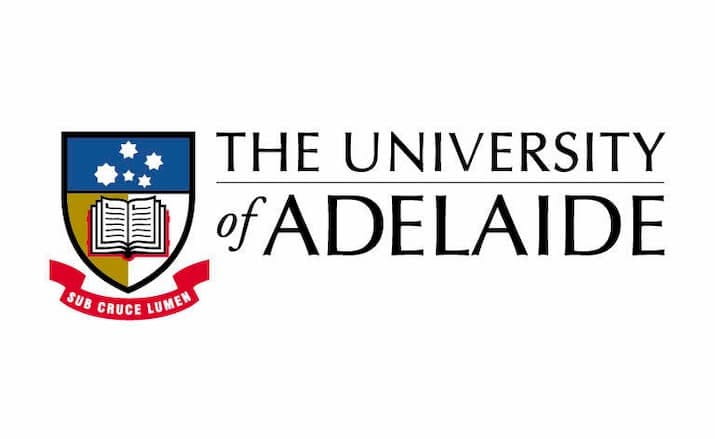 Open Universities Australia (OUA) has proudly welcomed another of Australia's prestigious Group of Eight research-intensive universities to the platform – allowing students from all over Australia to study with a university ranked in the top 1% worldwide: University of Adelaide.
About the University of Adelaide
143 years ago, the university was born out of a desire to create young leaders shaped by educational merit - regardless of their background or circumstances.
Providing access to quality education for students no matter their experience or study history is not only at the core of the University of Adelaide but also at the core of OUA's mission, making a complementary fit that we're thrilled to announce.
The University of Adelaide's rankings
#1 university in South Australia
#8 university in Australia
A university that creates prepared, passionate graduates
It's not just the University of Adelaide's rankings and values that make them an appealing university for students. Their graduates' employability skills are among the highest in Australia.
With courses designed to help students achieve deep technical expertise, adaptive skills and an ability to investigate and integrate knowledge, this university is one that prepares students for a future of endless possibility.
Short courses are now available with the university
The university joins OUA with a suite of 11 short online courses designed to help professionals upskill online in a matter of weeks.
With just 8-15 hours of content/contact hours per course, these professional development courses empower Australians to study without having to rearrange their working or home lives.
Students can choose from bite-sized courses across four key areas: leadership development, customer experience, business management and communication skills.
So, which course will you choose?
Browse  thousands of courses from leading Australian universities.
Or complete the form on this page to chat to an advisor about study options.
Explore courses