Keen to step behind the screen, and fuse creativity with logic? Now's the time to pursue a career in game design.
If you spent your childhood playing the likes of Donkey Kong, Mario Kart or Mortal Kombat, a career in game design and development is likely to hold a certain allure. While a passion for games might be your driving force, there are more reasons than one to move into the industry. According to the latest data, similar fields are predicted to experience strong future growth.
Gone are the days when following a passion meant patchy work opportunities. In the game design and development field, the opposite couldn't be truer. Particularly when completing a Bachelor of Information Technology in Games Design and Development with Murdoch University, available online through Open Universities Australia.
A truly unique degree
As a single degree that breeds cross-functional skills in students, this course is quite the anomaly. By offering a game design and development specialisation within the IT field of study, this course creates graduates armed with multidisciplinary skills across both industries – skills that cover the creative and the technical.
Multidisciplinary skills set budding graduates apart. What's more, they're coming to be expected from game and tech companies.
Be creative, technical, or both
You don't need to decide what type of person you are, be it creative or technical, before enrolling in this degree. With the Bachelor of Information Technology in Games Design and Development, you can explore and develop both sides of your personality.
With an approach that doesn't bucket students, it's no wonder this degree is producing some seriously cross-skilled graduates.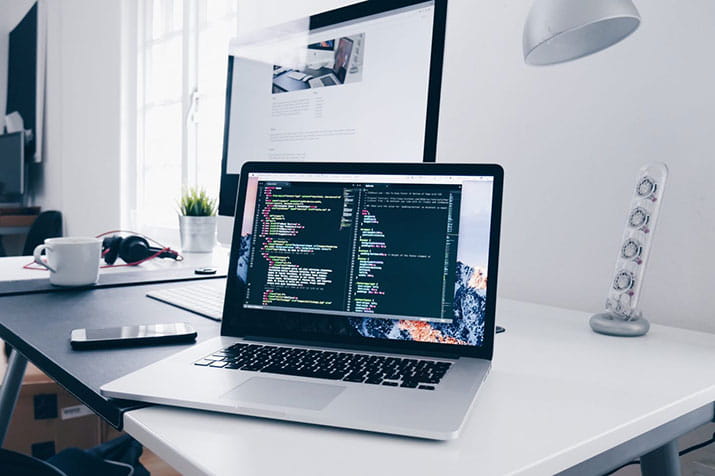 A taste of what you could learn
The course is designed to let students explore the industry by covering a range of areas first. Students can then hone-in on the skills that they find come naturally.
Areas of study include software development, programming, virtual reality development, databases and even game artwork.
Careers in the field
Studying games is more than following a passion. It's a study choice with big opportunity.
Careers in game design and development include:
3D modeller
Level designer
Storyboard artist
Film crew member
VFX or SFX specialist
Careers in the wider IT field include:
Software developer
System analyst
Database administration
Computer system and network management
User support
Cyber security
Business analyst
An ideal choice for online study
As the industry itself is built on digital tools, game design and development is an ideal area to study online.
Online study requires students to collaborate through tech. It's skills like these that employers need from graduates.
If you'd like to explore your options online, our IT courses are a great place to start.
Browse  thousands of courses from leading Australian universities.
Or complete the form on this page to chat to an advisor about study options.
Explore courses