For many athletes, retirement from sport can feel like the end – but Football star Bruce Djité is readying himself for an exciting chapter two.
Football (or soccer, as Aussies know it) has taken Bruce Djité from Australia to Turkey, China, South Korea, and now Indonesia, where he plays for PSM Makassar. He's known for his speed and strength on the field, but at age 31 – now edging towards retirement – Bruce is making education his strength.
Bruce's love of football came at a young age, while messing around on the field, and giving his fingers a workout playing FIFA on Playstation. He was a natural, and he had the passion to make it a career goal. "I started playing quite young, so I had a lot of older teammates. Some of them were having difficulties with transition," Bruce tells of moving into life after sport "I didn't want to be in those shoes".
Knowing that a career in football could only last so long, Bruce set out to get a university education. Straight out of high school, he enrolled at Macquarie University, but his in-demand sporting talent made attending uni difficult. After moving to the Australian Institute of Sport, Bruce saw online study as his study solution. Through Open Universities Australia, he is now able to study Griffith University's Bachelor of Business, majoring in Management.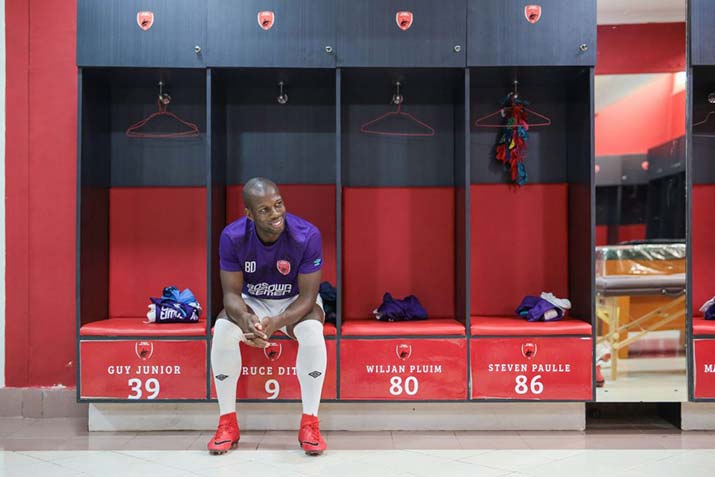 Bruce's day begins with getting his son to school, then doing 2-3 hours of study. He trains in the afternoon for a few hours, then gets to play the role of Dad at night, spending quality time with his kids. Moving from country to country has been a challenge, but being able to pack his studies into his suitcase has been essential to Bruce's academic success. He hopes that his degree will lead him to a role in government relations when he retires from football.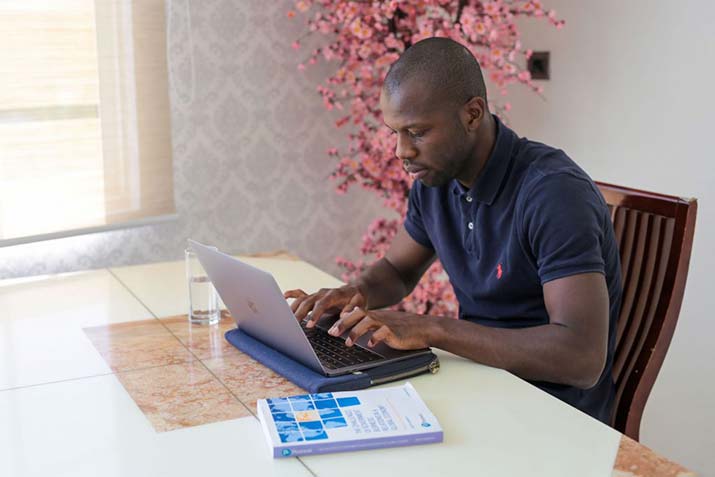 Education is so important in Bruce's life – "The more you learn, the more you realise how little you know" he says. With graduation in the not too distant future, Bruce looks forward to the next chapter of his life, and what exciting challenges it will bring.
Kick off a career you love
Through OUA, you can study online, in your own time and space. Everything you need is provided in your university's online Learning Management System (LMS). You'll study the same coursework as an on-campus student, only with more flexibility to tailor your experience. To help you find the right study option, OUA has a team of experts, who'll also help you manage your studies after enrolment. So come join OUA's passionate community of students – online, but never alone.
Browse  thousands of courses from leading Australian universities.
Or complete the form on this page to chat to an advisor about study options.
Explore courses