Danielle climbed the corporate ladder without a degree, but once she reached a certain point, she knew that a degree could take her further.
Danielle climbed the ranks of the financial services sector for years, and today, she works as the Head of Operations and Transformation at Bank of Queensland (BOQ). It was perseverance and a strong work ethic that secured her position, but what lacked for Danielle was the degree she never pursued. She had the work experience, but it was important to Danielle to learn her vocation from the ground up, and reinforce her knowledge to boost her confidence.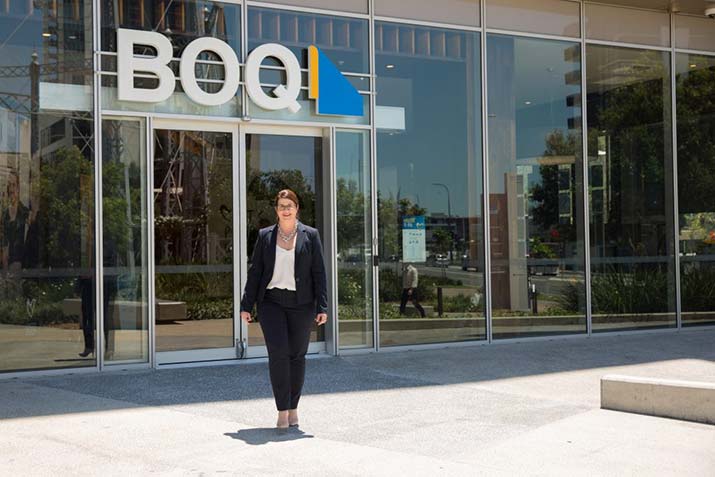 With hungry mouths to feed at home, Danielle needed a study solution that allowed her to juggle full time work, a family and a degree. Family time is of the utmost importance to Danielle, and only through OUA, was she able to fit it all in. So she enrolled in a Bachelor of Business through Griffith University, and never looked back. Danielle believes there's something to be said about being a mature aged student. "I think the benefits of starting your study later in life is that you can actually appreciate your education a little bit more".
Working while studying proved to be a great arrangement, as what Danielle had learnt, she was able to apply immediately in the workplace. "Now that I have that qualification, I feel like I deserve to be in the role that I'm in" Danielle admits, "because not only am I leaning in on my experience that I've gained over that period of time, but I can now lean in on my education as well."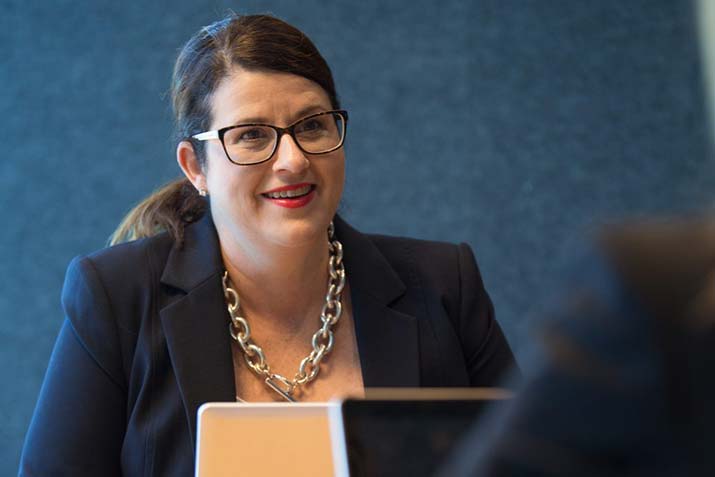 There's always more to learn
Learning is a lifelong journey, and through OUA, you can broaden your knowledge without putting your life on hold.
Find the right degree for you – We can guide you to select from hundreds of courses, delivered by leading Australian unis.
No barriers to study – We offer single undergraduate subjects from full degrees without any entry requirements.
Gain credit towards your degree – Apply for credit for past study, or your work experience, and finish faster.
Graduate with a degree from a leading uni – Study through us, but graduate with exactly the same university degree as on-campus students.
Support from start to finish – Our Student Advisors can guide you in the right direction and help with your enrolment.
Browse  thousands of courses from leading Australian universities.
Or complete the form on this page to chat to an advisor about study options.
Explore courses