As an Indigenous woman herself, Billie has worked for years to help minority groups get a fair chance at success.
Billie's career began in the Department of Justice in Western Australia – driven there by an interest in psychology. She worked in the courts and tribunals area, being primarily involved in civil disputes before transferring to Indigenous land rights. Her next move took her to her current workplace, Woodside Energy, where she works in the Culture, Diversity and Inclusion team.
Her job involves awarding scholarships to study with partnering universities, employment diversity within the company, and fostering strong relationships between the company and people in the public. Being an oil and gas company, it's important to reach out to the public, to help them understand both the implications of the company's work, and the value it can provide a community, and to ensure that the community's voices are being heard.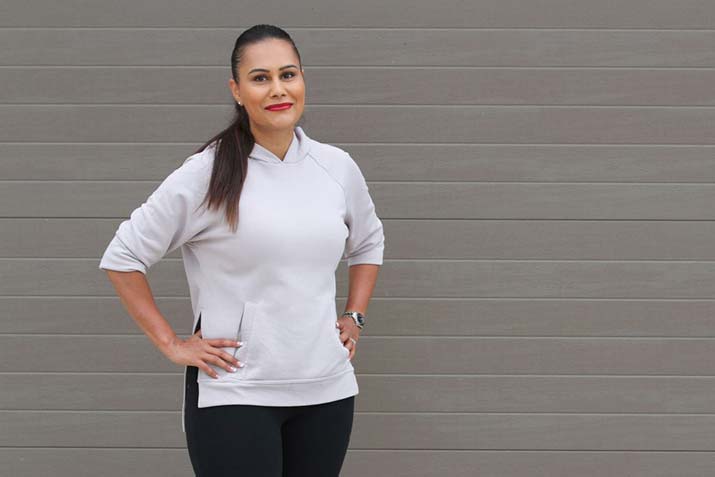 Inspired by the nature of her work at Woodside Energy, Billie decided to study commerce law formally. She began studying Curtin University's Bachelor of Commerce (Business Law), online through OUA. Her work deals with contracts and agreements, sustainability and Indigenous employment. Her choice of degree was the perfect fit. Without any prior qualifications, Billie was able to enter the degree as a mature age student by first completing some pre-requisite subjects. "Once I passed those, I was able to get into the commerce degree" Billie explains. As an Indigenous student, she was able to access extra support services, which allowed her to meet with a tutor at her home, or on Curtin's premises, which were conveniently located close by.
Billie is married, a working mum, studying with 3 kids, and relies on the flexibility that OUA provides to better herself through education. "It's about being a good role model, and trying to be the best that you can be" says Billie, "It's about learning all that you can about this world, and what you're capable of doing". Billie plans to continue empowering people through her work, and to help create a more open-minded and inclusive future for her children to grow up in.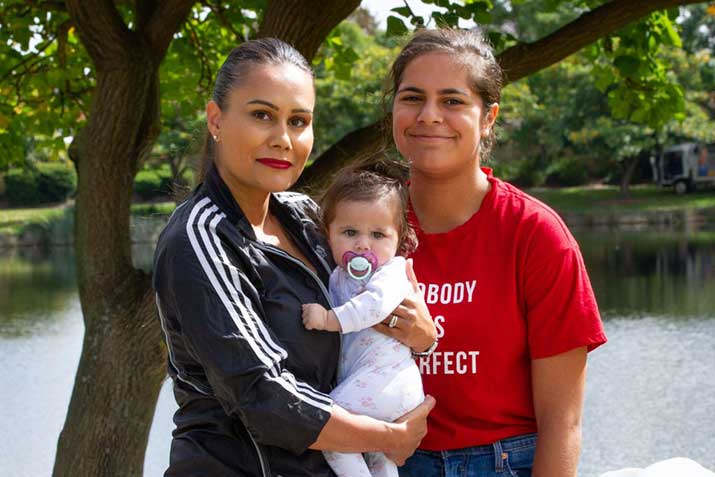 Education is a powerful thing
At OUA, we believe that education has the power to lift people up. That's why with us, you can start studying, no matter who you are, or what your academic background.
Find the right course for you – We can guide you in your selection from hundreds of degrees and single subjects, from leading Australian unis.
Start studying, regardless of history – We offer single undergraduate subjects from full degrees without any entry requirements.
Gain credit towards your degree – Apply for credit for past study, or your work experience, and finish faster.
Graduate with a degree from a leading uni – Study through us, but graduate with exactly the same university degree as on-campus students.
Feel supported from start to finish – Our Student Advisors can guide you in the right direction and help with your enrolment.
Related courses:
Bachelor of Business (Human Resource Management) – UniSA
Master of Human Rights – Curtin
Bachelor of Arts (Indigenous Studies) – UniSA
Bachelor of Laws – UNE
Browse  thousands of courses from leading Australian universities.
Or complete the form on this page to chat to an advisor about study options.
Explore courses