Depending on your course, you might need to take an exam.
During your studies, you'll show your understanding of topics by completing assessments. Sometimes, these assessments might include an exam.
Teaching staff can set exams for mid-term or at the end of term. Exams might be online or on-campus. Because exams can vary so much, you should check your university portal or learning management system (LMS). You can also check with teaching staff for more information.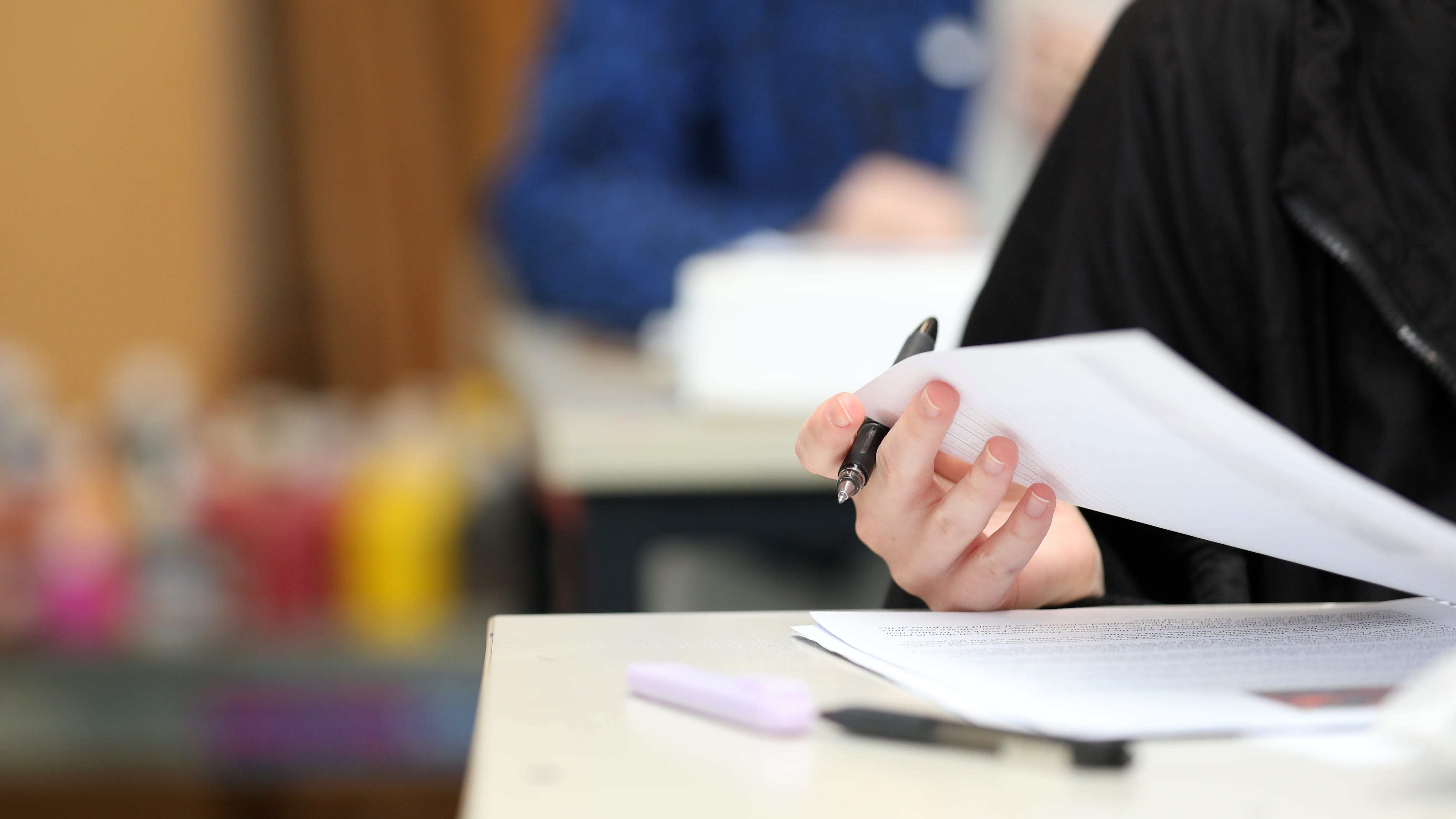 Frequently asked questions about exams
Exam support
We understand that exams can be stressful. Reach out for help and get ready for the big day.
Smarthinking
At no extra cost to you, we connect you with professional tutors to help you prepare for your exams.
Current students can schedule tutoring sessions via the Student Hub.
Students with disabilities
If you're a student with a disability, contact your university's Equity Officer to discuss your needs and find out how to access support for your exam.
Visit our Disability support page to find out more about support services.
Exams advice and insights
We're here to guide you there
Our student advisors can assist you with enrolment, help you plan your studies, and answer questions about how studying through Open Universities Australia can get you from where you are today, to where you want to be tomorrow.