If you have a passion for sport, or outstanding athletic ability, we can help you study on your own terms. We'll help you balance your online classes with demanding training schedules and competitions.
We support athlete academic success, and when the time is right, vocational transition:
For active student athletes
We offer sports-focused university degrees including sports science and sports management.


For elite athletes transitioning to a professional career
We've got hundreds of courses for your life outside of sport.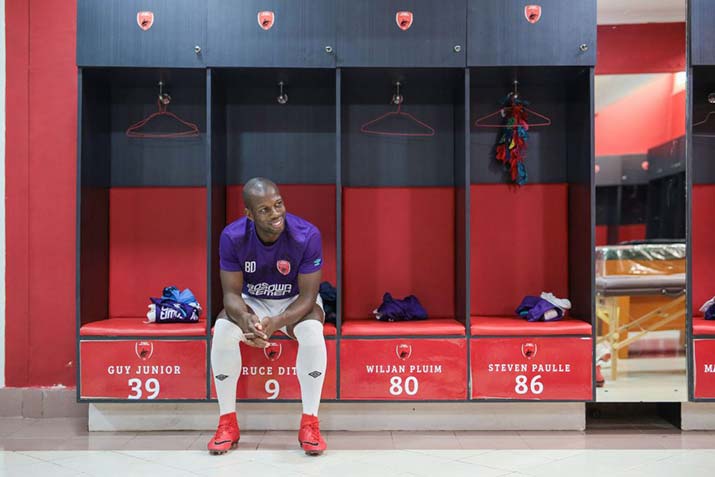 Athlete education programs
Sports-focused university degrees
Develop expertise in the science and management of sport. You'll gain an advantage in today's competitive sports industry. Explore online sports courses in areas including exercise science, coaching, nutrition, and rehabilitation.
Professional skills courses
Develop your skills outside of sport for success in the workforce—without putting your current sporting career on hold. After sport, elite athletes transition to careers including business, psychology, journalism, and more.
Proudly supporting Australian elite athletes' higher education
We've supported elite athletes to achieve their educational goals, including Olympic diver and Commonwealth Games champion Anabelle Smith, and star striker Socceroos football player Bruce Djité.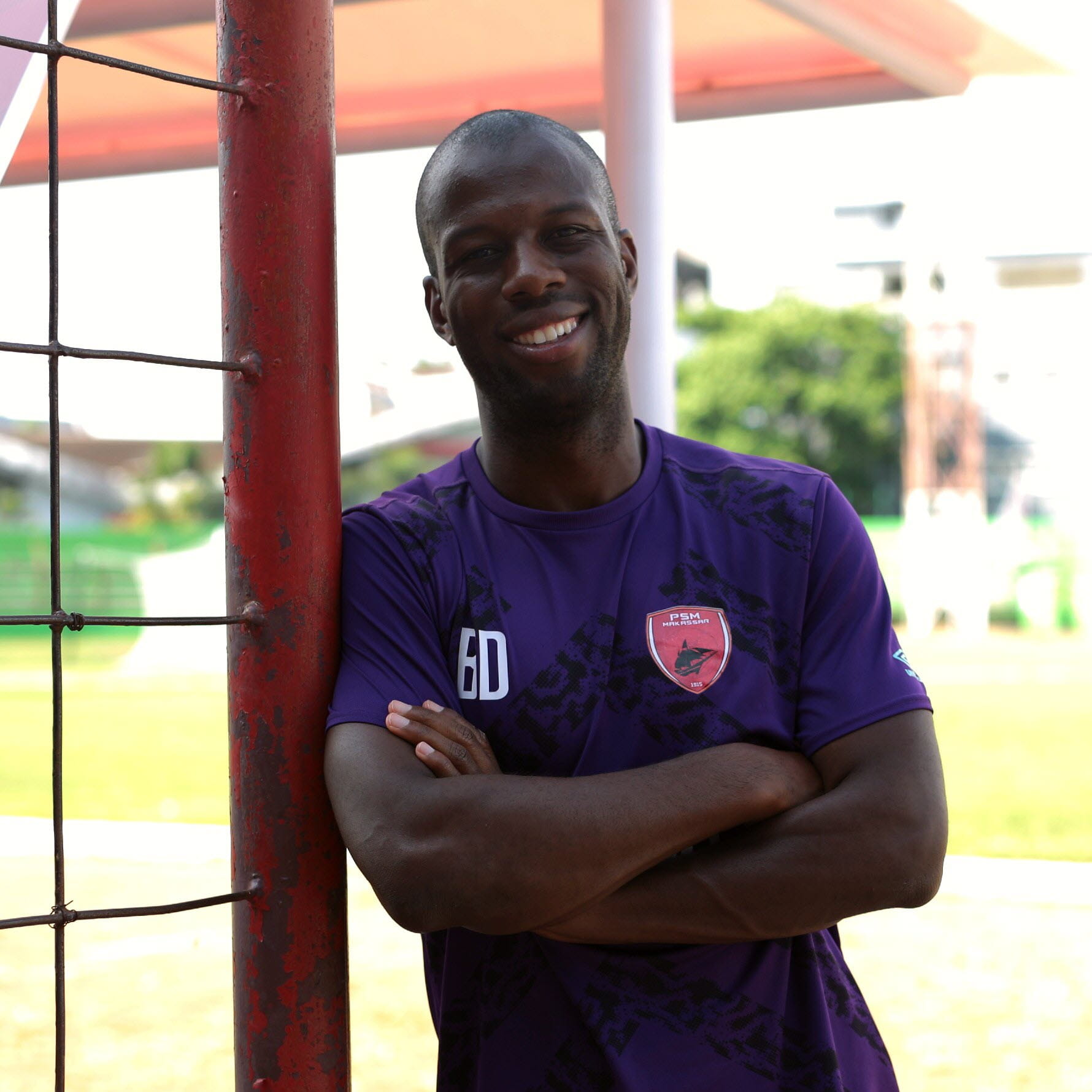 " It's in my control, it's in my hands, how I transition outside of professional sport."
— Bruce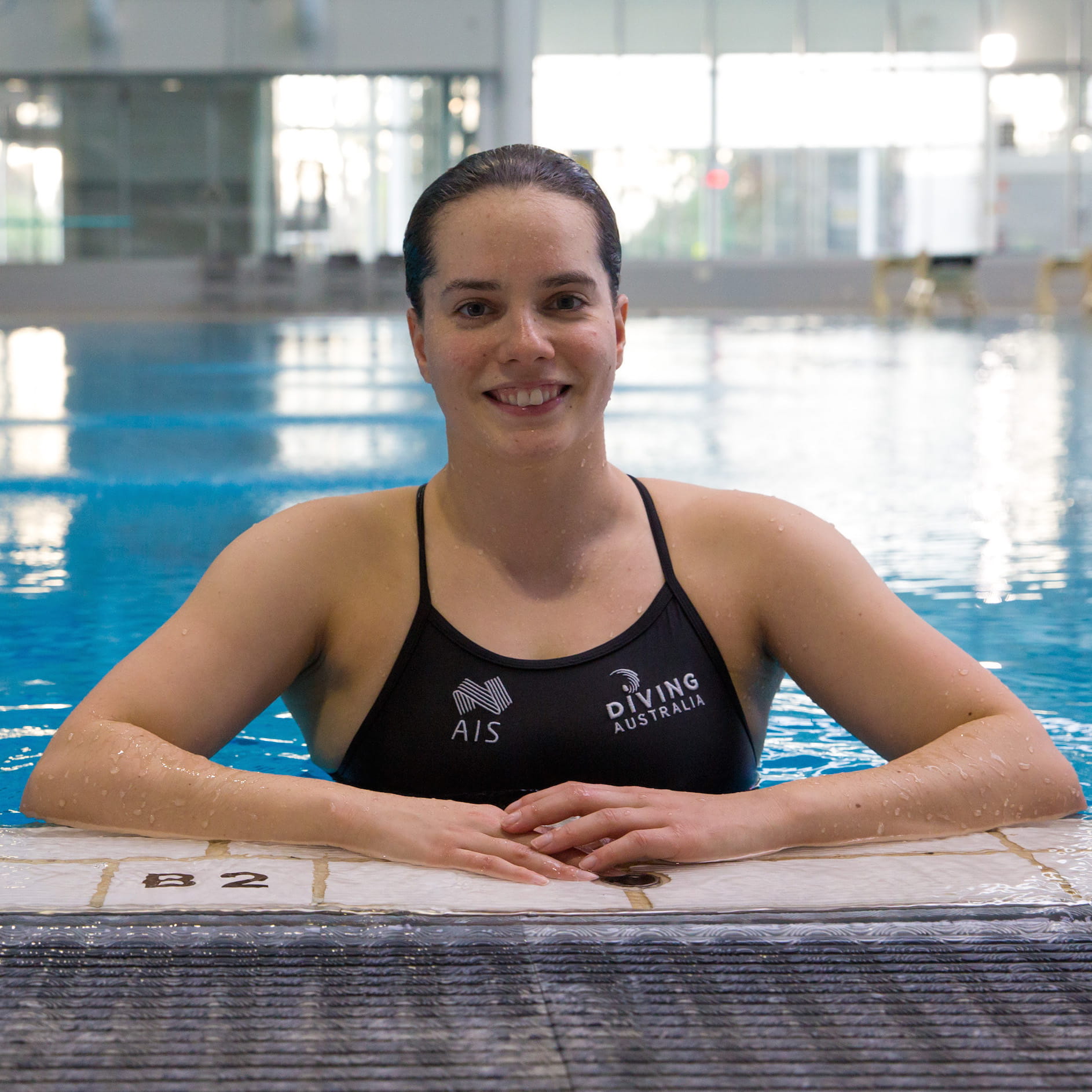 " Studying online has enabled me to pursue my studies and be overseas to compete at the same time"
— Anabelle
Why do elite athletes choose Open Universities Australia?
Choose a start date that suits your athletic commitments
Access universities from across the country, without setting foot on campus
Enrol with confidence and we'll handle the admin
Pause study when you need to prioritise training and competitions
Dictate your own timetable, including how many subjects you take at once
Get in to uni no matter your academic history
Key sporting partnerships
We're passionate about helping elite athletes achieve their dreams in and out of the sporting arena. Our sports partnerships mean we can offer elite athletes specialised support to succeed in their educational endeavours.
Elite Athlete Education Network (EAEN)
Open Universities Australia is an endorsed national member of the Elite Athlete Education Network.For the duration of their study, EAEN supports elite athletes engaged in sports at a national or international level.
Explore EAEN support and services.
Victorian Institute of Sport (VIS)
Since 2012, we've sponsored VIS programs for Olympians, Paralympians, and world champion athletes.VIS provides a state-of-the-art training environment for athletes and scholarship programs to enable them to achieve their sporting potential.
Explore VIS services and scholarships.
We're here to guide you there
Our student advisors can assist you with enrolment, help you plan your studies, and answer questions about how studying through Open Universities Australia can get you from where you are today, to where you want to be tomorrow.