Exams
Depending on your course, you might need to take an exam. Start here with an overview of what to expect and where to get help.
Exams are a part of the academic study experience. You'll find that some subjects include a supervised exam as part of your assessment. We'll let you know if an exam is required on your subject page—look out for 'Subjects may require attendance' in the assessments section.
Where and when
Most exams are arranged by OUA Exam Services and held in venues across Australia and internationally.
Exams are held on weekdays. They usually kick-off the week following the end of each study period or session, or during the last two weeks of the semester. There are some key dates to be aware of when you're thinking about exams, including the exam period and the deadline to nominate or change your exam venue.
You manage your exam bookings in your Student Hub. Hit the button on your subject's course card, and when exam bookings are open, you'll see your exam's start date and time, duration, seat number and venue address.
Some unis manage their own exams
OUA Exam Services look after most exams for students enrolled through OUA, but some unis do run their exams or tests independently. Make sure you check your subject page for exam details, and watch out for exam communications from your teaching staff.
Sometime subjects have a mid-term test or exam. These exams are arranged by your uni. If your subject has a mid-term exam, your uni will tell you how to arrange it.
Exam stories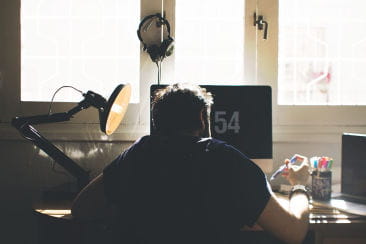 Blitz your exams with these study tips
Your success starts now!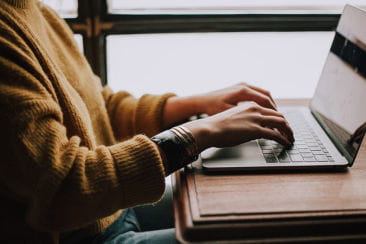 The 'How-To Uni' guide
Our handy guide.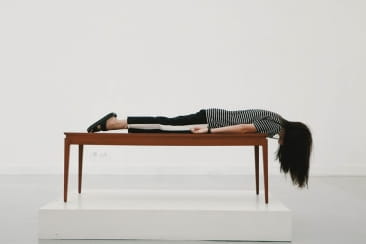 Are you 'zone-out' prone?
Get distracted here.
Exam support
We understand that exams can be stressful, and we're here to help you get through them.
Travel subsidy
If you need to travel more than 100km to reach the exam venue closest to your home, we may be able to help you with your travel costs. See Study allowances to check if you're eligible and to download an application form.
Special local supervision
If you live more than 150km from an OUA Exam Services venue, or if you have a medical condition or disability that stops you from travelling to an exam venue, you'll be able to apply to sit your exams in your local area under supervision. You can book this service in your Student Hub.
Students with disabilities
If you're a student with a disability, OUA Exam Services offers an alternative assessment arrangements (AAA) service to help meet your needs. Your Student Hub goes into detail about how to make these arrangements.
OUA Exam Services
Contact OUA Exam Services for help with your exam timetable and exam venue selection, and to make changes to your exam schedule. Make sure you have your OUA ID ready, and provide your full name in your emails and online enquiries.
+61 3 5122 7816
Online enquiry
If you're currently studying though OUA, you can make an online enquiry. Allow up to two working days for our response.
We're here to help
Our student advisors can assist you with your enrolment, help you plan your studies and answer any questions about how studying through OUA works.