Which three industries are predicted to peak in 2020? Here's how can you steer your career in the right direction in the new decade.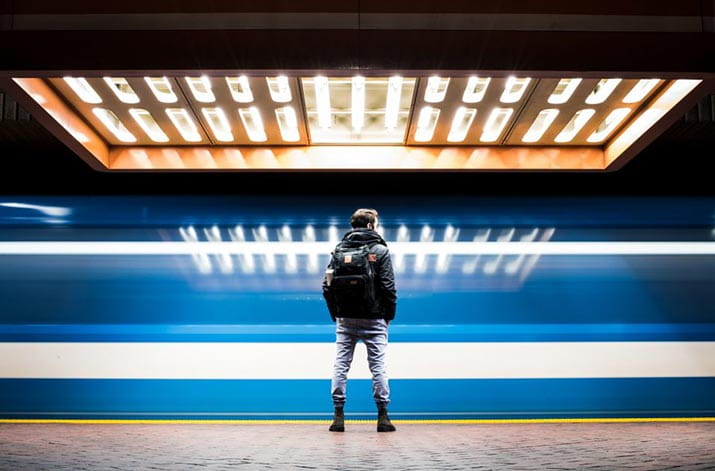 With the Fourth Industrial Revolution well and truly upon us, industries across the board are set to change – affecting job and growth opportunities. While this may strike fear in the hearts of many, it's not all scary robots and grey skies. In fact, some industries are set to grow from the advent of new technology.
So, what are the industries predicted to peak? Keep reading to find out.
Health care and social assistance

IBIS World's industry research shows that new technology is going to be a big cost-saver across the care industry. But the savings won't be made by cutting humans out of the picture. In fact, it's predicted that technology will create the need for new roles. Combine this with an ageing population, and a predicted growth rate of 18% is expected for care roles. Recruitment rates in the sector are also predicted to grow year-on-year for the next five years. So, which roles are predicted to boom?

Health practitioners
Childcare workers
Social workers
Emergency services

If you've always had a penchant for caring for others, this might be a sign to finally take the leap and make it your career. With the flexibility of online study through Open Universities Australia (OUA), you could take up a Master of Social Work from Griffith University – just one of over 50 courses in health available with leading Australian universities.

IT and technology

It probably comes as no surprise that one industry expected to grow from the rise of bots is technology itself. After all, the more technology we develop, the more creators (and up-takers) we need.

According to the The Definitive Guide to Future-Proofing Your Career, developed by OUA, tech is expected to grow by a whopping 19%.

Who will be in demand?

Programmers
Software engineers
Web designers
Database administrators

For those who have a knack for the creative and analytical skills tech calls for, now is the time to gain a qualification in the field. With courses like the Bachelor of Information Technology from RMIT University you can make a start today. It's just one of over 60 courses available through OUA in the field.

History, geology and engineering

Surprising, huh? But job growth for those who record and design the world around us should come as no surprise. Technology may be able to assist us in doing our more menial tasks, but it won't be able to tell stories, or design with an empathetic lens.

So, where will we need these human-centric skills?

Historians
Geologists
Engineers

Those in these roles are predicted to see growth of 13%. If you're the type that revels in stories of the past, or structures of the future, studying in these fields now could pay off. A single subject in Interpreting History from Curtin University could give you a taste.
Start here
With today's technologies doubling in capacity every 18 months, there has never been a better time to make sure you have the skills needed for the growing industries of tomorrow. The Definitive Guide to Future-Proofing Your Career, developed by OUA, is your guide to navigating this change, and protecting your career.
Considering honing your skills for the future? You're in the right place.
Browse  thousands of courses from leading Australian universities.
Or complete the form on this page to chat to an advisor about study options.
Explore courses