Just when you thought society couldn't become more tech-reliant, find out what the fourth industrial revolution holds for us.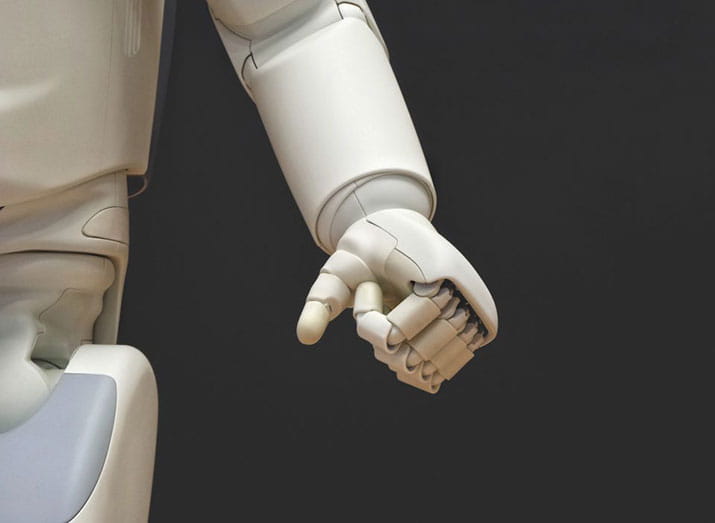 With tech experts calling the coming years the 'Fourth Industrial Revolution', the world's abuzz with anticipation. And so it should be.
Given that the first industrial revolution saw the advent of steam engines, the second telephones, and the third computers, there's no doubt that our lives are about to change. In fact, they already are.
The phrase 'Fourth Industrial Revolution' came about in 2015, and was coined by Klaus Schwab, the Executive Chairman of the World Economic Forum. At the time, Schwab predicted that technology, communication and biology were going to be major players.
Four years on, the changes to our lives are becoming clear. As we progress further into this new, exciting (and sometimes scary) era, here's what experts are predicting will happen.
The technology will finally drop
For a few years now, we've all heard that technologies such as driverless cars, AI robots and automation are on the cusp of appearing in our day-to-day lives. We have the technology, it's just about integrating it with society.
In the Fourth Industrial Revolution, we'll go from simply being able to produce this technology, to fitting it into our lives.
4.0 technologies will include autonomous vehicles, AR, VR, big data, machine learning, mobile computing and more.
That means you'll finally get to catch a driverless car home. Watch out Uber.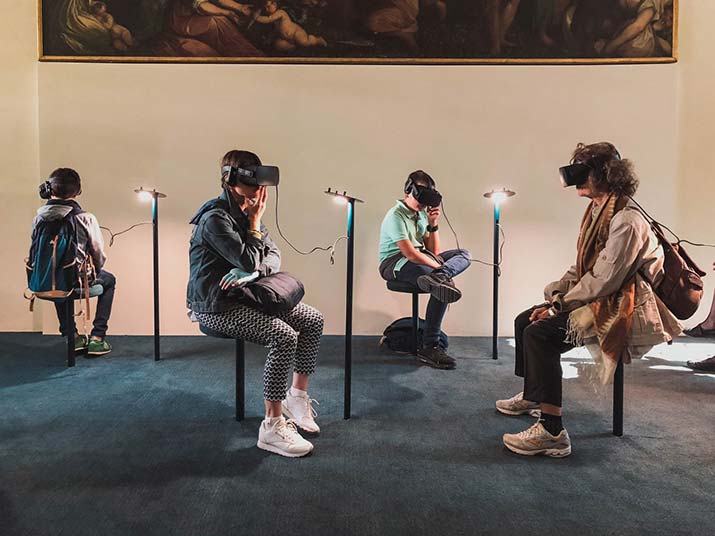 Your job will change
With this new tech appearing, the job landscape is going to change (and in many cases, it already has). For many of us, this means that the more hands-on elements of our roles will be automated.
In fact, clerical and office support workers will see 44% of their tasks automated. Even teachers will feel it, with 1 in 5 of their tasks automated.
But fear not. It's not a case of technology taking our jobs. In fact, skilled human workers are set to be in shortage of around 1.5 million by 2022. More than ever, the workforce will need human-thinkers — those who can work in harmony with technology to get the most out of it.
Get ready to upskill
Finding new areas of your role that automation can't cover will be key. Think human-centred skills, such as story-telling and emotional intelligence, and tech skills such as analytics. These will be worth their weight in gold across many industries.
For full-time workers, this is where upskilling online will be a ticket to remaining relevant. Online study in particular is a gateway to gaining micro-credentials that give you the skills to change alongside technology.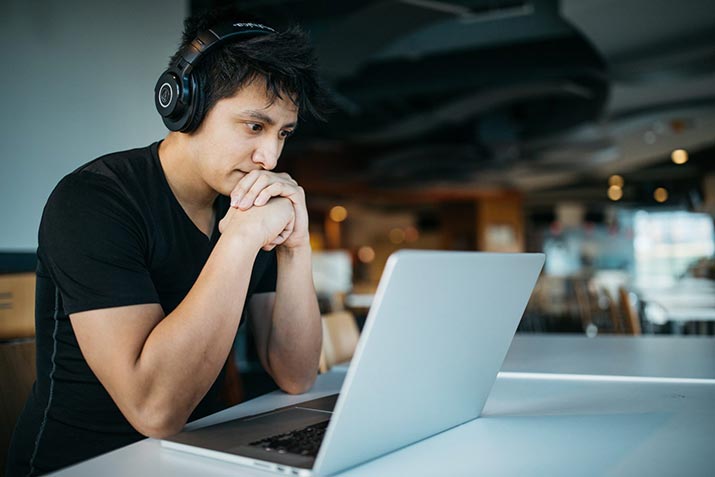 Start here
With today's technologies doubling in capacity every 18 months, there has never been a better time to prepare yourself for the Fourth Industrial Revolution, and your future career.
The Definitive Guide to Future-Proofing Your Career, developed by Open Universities Australia, is your guide to navigating this change, and protecting your career.
Considering honing your skills for the future workforce? You're in the right place.
Through Open Universities Australia, you can gain skills ahead of the changes your career is likely to see. With hundreds of courses available to study online from leading Australian universities, preparing for the future has never been easier.
Browse  thousands of courses from leading Australian universities.
Or complete the form on this page to chat to an advisor about study options.
Explore courses