Take a look back at businesses and products that faded with time, and why innovation is key to survival.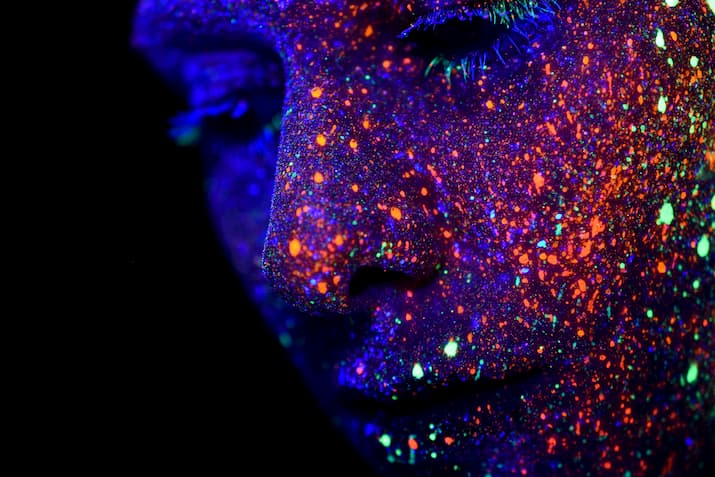 Readers of a certain age may remember a particular blue and yellow branded video store –the centre of every weekend during the 90s and 2000s. These stores were home to countless late-night discussions surrounding which movie to get, and whether the popcorn at the front of the counter was worth a few extra dollars.
Apart from making the monumental shift from VHS to DVDs, video stores hadn't changed much in decades. So when streaming services like Netflix offered the convenience of staying in your pyjamas while choosing a film, no late fees and value for money, they just couldn't compete.
Sadly, video stores are by no means an isolated example. A huge 88 per cent of the Fortune 500 companies featured in 1955 have disappeared.
Remember Polaroid? It declared bankruptcy in 2001 after over 60 years in business, with Kodak following not far behind. Toys 'R' Us missed the opportunity to develop its own ecommerce presence and filed for bankruptcy in 2017. Borders Books will be forever assigned to the annals of history alongside PC sellers, Compaq and car manufacturer General Motors, all of which were committed to older, less efficient technology.
The one thing these dearly departed companies have in common? They all failed to innovate.
Is innovation just a PR tactic?
The short answer is no. True innovation has to go far beyond a catchy PR stunt or slick video. It needs to be part of a company's culture. When executed well, innovation can immunise a business against current and emerging competitors, as well as act as a tool to attract the best young employees and retain them.
There are many poster boys for companies that conscientiously pursue innovation. Google's parent company, Alphabet is one, along with Disney Pixar, Alibaba, Raiz and Apple.
These companies don't just have a fancy video or chief innovation officer. For them, innovation is more than just a buzzword.
So, what do they do differently? These companies strategically and directly invest in the pursuit of innovative opportunities, and then nurture them carefully within the culture of their company.
While it's tempting to feel intimidated by others greatness, remember, innovation can happen anywhere. In fact, Australia has a long and proud history of home-grown innovation. From Speedos to Earth Hour and baby safe capsules, right through to the very technology our world depends on today, Wi-Fi.
Seeking innovation
The job network, Seek – headquartered in Melbourne – is one example to learn from.
"It hasn't always been easy. It's been a process of re-imagining and re-inventing, constantly striving to find new and better ways of doing what we do," a statement from the organisation explains.
Their approach to innovation has seen them succeed where many others have stumbled. Starting in 1997, Seek expanded their online capacity from just a few thousand visits each month to 450 million visits every month across 18 countries.
Jamie Simon, Seek's Head of Enterprise and Government Sales, explains that innovation is part of the company's DNA.
"We run hackathons three times a year… these are an opportunity for all of our employees to put 'tools down' for three days and focus on an innovation concept that they believe will drive value both for our organisation and our customers, and for the marketplace in general. Off the back of those hackathons have come some of our most exciting product innovations."
Learn the art of innovation
Keen to learn the art of innovation? Through Open Universities Australia (OUA), you can study a range of subjects and courses with leading Australian universities in the areas of business and design thinking. You can even complete them online, at your own pace, from wherever you are. Now that's innovation.
Browse  thousands of courses from leading Australian universities.
Or complete the form on this page to chat to an advisor about study options.
Explore courses