With the help of people like Lisa, the Australian film industry lives on, and the voices of our home-grown storytellers continue to be heard.
As the Investment Manager at Screen Australia (feature film and television drama), Lisa helps independent projects make it to the screen. She assesses their suitability for funding, guides them through the contracts stage, and works alongside them into completion. The way society consumes entertainment is shifting rapidly, so Lisa is always kept on her toes, and enjoys the challenge of a changing landscape.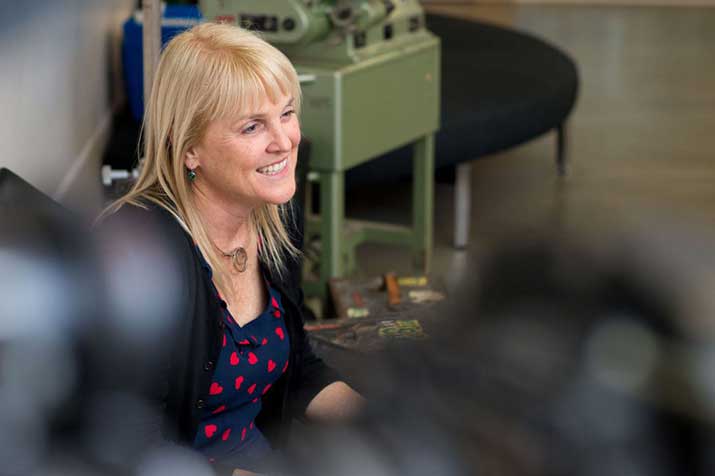 "The Juris Doctor has helped me in my career by giving me a competitive edge, when it comes to a competitive industry"
When Lisa was working as a producer on independent films, she found herself struggling with the finance aspect of the job. She felt that some further education would help her to fill those skills gaps. While browsing the Open Universities Australia website, Lisa found the Juris Doctor – a postgraduate law degree – that fit with her goals. "The Juris Doctor has helped me in my career by giving me a competitive edge, when it comes to a competitive industry" says Lisa.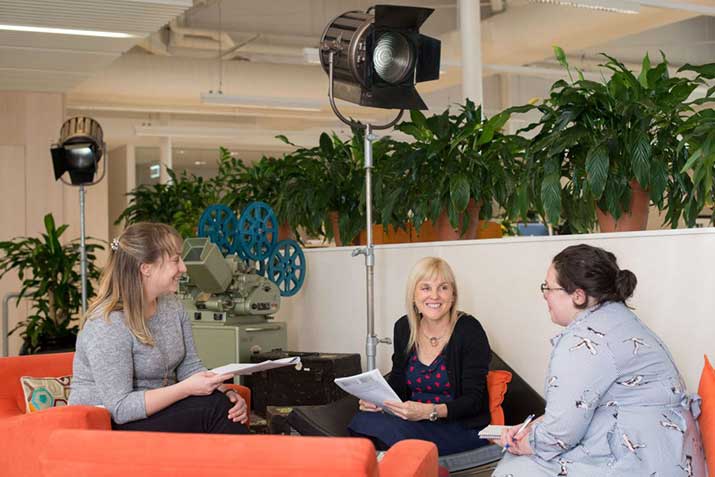 Having completed the degree in 2014, Lisa has been able to secure the role she loves at Screen Australia, and is soon to be admitted to the Supreme Court NSW, where she intends to undertake pro-bono legal work alongside her work in film. What's exciting about Lisa's degree is that it can take her anywhere – every industry must abide by the law, so her opportunities are truly boundless.
Earn yourself a 'go-anywhere' degree
If you're not yet sure where you want to head, start by earning a versatile degree, and see where it takes you. Having a degree is always an advantage in the job hunt, no matter what field you choose to pursue. Through OUA, you've got a multitude of exciting study options to choose from:
Find the right course for you – We can guide you in your selection from hundreds of courses from leading Australian universities.
Start studying, regardless of history – We offer single undergraduate subjects from full degrees without any entry requirements.
Gain credit towards your degree – Apply for credit for past study, or your work experience, and finish faster.
Graduate with a degree from a leading uni – Study through us, but graduate with exactly the same university degree as on-campus students.
Feel supported from start to finish – Our Student Advisors can guide you in the right direction and help with your enrolment.
Explore some of our most versatile degrees:
Bachelor of Business – Swinburne
Executive MBA – RMIT
Bachelor of Arts – Macquarie
Bachelor of Communication – UniSA
Master of Internet Communications – Curtin
Bachelor of Science (Applied Sciences) – RMIT
Bachelor of Laws – UNE
Browse  thousands of courses from leading Australian universities.
Or complete the form on this page to chat to an advisor about study options.
Explore courses