Health is one of Australia's fastest growing industries. Check out the roles that are in demand, and make a move down this rewarding career path.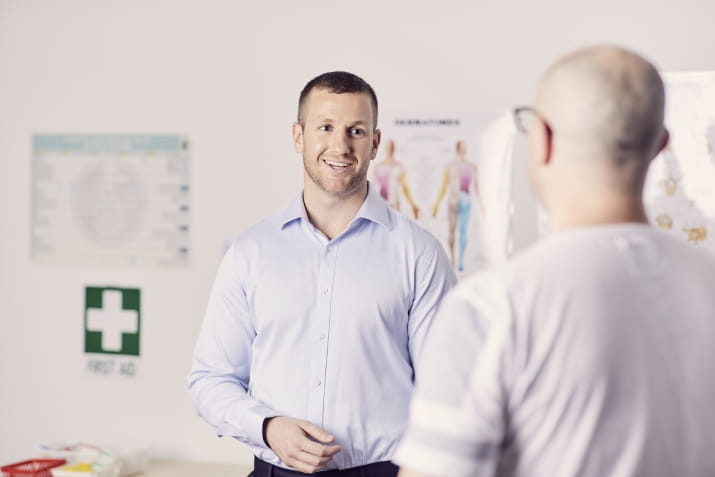 With expenditure on health projected to double in the next 40 years, it's no wonder health has become one of Australia's fastest growing industries. But which careers are in highest demand?
1. Aged-care worker
Topping every list in the country, communities are crying out for aged-care workers. If you want job security, this is it. The Australian population is getting older. And as a result, the demand for aged-care workers shows no sign of slowing down.
Not only are job opportunities abundant, but there are a range of jobs in the field. You could consider hands-on nursing support in an aged-care facility, or working with private organisations visiting elderly members of the community.
With a number of higher education courses in dementia studies launching in Australia, there's never been a better time to start a career in this field.
2. Registered nurse
While many registered nurses work in hospitals, job opportunities for those in this field extend beyond the walls of wards. These days, nurses are in need in medical clinics, care facilities, correctional facilities, schools, within the military and even in patients' homes.
If there's one area of healthcare you're more interested in than others, nursing allows a range of specialities. Through Open Universities Australia, registered nurses can specialise by studying with leading Australian universities online. Why not take a look at the Graduate Certificate in Emergency Nursing with Griffith University, the Master of Clinical Nursing with Australian Catholic University, or the Master of Mental Health Nursing with Southern Cross University?
3. Social worker
As the unsung heroes of the healthcare system, social workers are facing a desperate shortage of trained professionals. In fact, most Australia states need more social workers now than ever before.
Social workers help individuals in times of crisis. They advocate for people who are experiencing social disadvantage by linking them to critical health services.
Working with people of all ages and from all walks of life, social workers can specialise in treating children and adolescents, working in clinical settings or in family dispute resolution. If you consider yourself a good communicator who can listen and resolve conflict, you'd be well suited to this field. And considering the shortage, it's an ideal time to explore your options in the profession through online study. You could look into the Diploma in Community Welfare and Wellbeing with the University of New England or the Master in Social Work with Griffith University.
4. Dental hygienist or hygiene assistant
An ageing population goes beyond the mobility of people–teeth are affected too. With so many Australians reaching old age, we need dental hygienists and assistants to take care of senior smiles.
Elderly patients aside, the boom in dental and orthodontic treatments has added pressure to the industry, with predictions that these roles will become some of the fastest growing in healthcare.
Think of a dental hygienist, and you may conjure up an image of the person who passes you a plastic cup to spit in. But the truth is, hygienists do so much more.
Hygienists help dentists treat patients, assist with teeth cleaning, fluoride treatments, scaling and removing stains. What's more, they play a key role in educating patients on good dental hygiene and preventative care.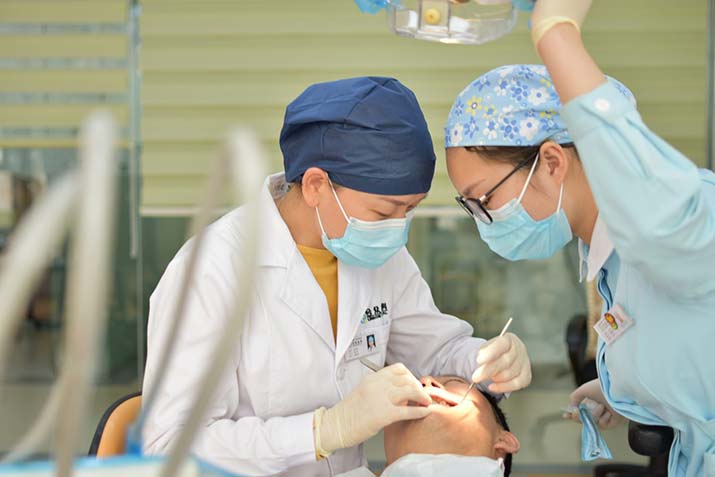 Browse  thousands of courses from leading Australian universities.
Or complete the form on this page to chat to an advisor about study options.
Explore courses