The secret weapon of successful students
Study through Open Universities Australia, and you'll get access to Smarthinking—an online tutoring service that's guaranteed to help you nail your online assessments.
4 hours free
Per quarter when enrolled through OUA (excludes IELTS).
Available 24/7
Online when you are—morning, noon, or night.
Multiple study areas
Expert tutors in writing, maths, science, and more.
Choose from one-off or regular tutoring
Choose to receive tutoring as a one-off, or at set recurring times depending on your needs.
Would you like to get some help on a particular assignment, just once?

Or perhaps you're keen to speak to a tutor regularly - say, every Tuesday? It's up to you.
You may not know what the best rhythm for tutoring is before trying it, which is completely normal.
We recommend starting with a single, simple conversation with a tutor. They'll be able to help you identify areas for improvement so that you can reach your full potential.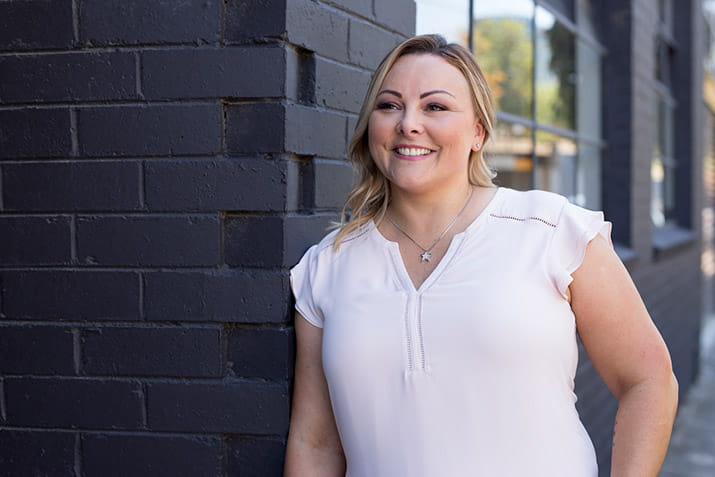 Double your success rate
I have not written an essay in over 30 years. Smarthinking addressed the issues, giving me guidelines on the correct layouts, and the correct way to reference sources."—Warren M.
On average, students who use Smarthinking are:
Twice as likely to pass.
Twice as likely to achieve distinction or high distinction results*.
In fact, over 85% of the students who used Smarthinking passed their course.
*When compared to students who don't use the service.
Smarthinking can help you with
It's fabulous to know there is 'someone' to check over each piece before submission."—Sheri B.
Advice on how to tackle upcoming assignments.
Guidance on understanding complex topics.
Feedback on essays before you submit them.
How can I access Smarthinking?
If you're already a student through Open Universities Australia, accessing Smarthinking only takes a few clicks.
Sign in to your Student Hub and select Smarthinking from your dashboard.
Still considering online study through Open Universities Australia? Smarthinking is just another way we help students reach their goals across thousands of online courses available to study with leading Australian universities.