Choosing a course or career can be hard, especially if you haven't studied in a while. Our university pathways are designed to make that decision a little easier. And they're open to everyone!
When you complete a uni pathway, you'll know what online study is all about—and you'll know more about the topics that interest you most.
A pathway can unlock entry to hundreds of degrees through Open Universities Australia.
The good news is, if you decide to continue on to a degree, you're already on the road to completion. That's because most universities offer you credit for your completed pathway.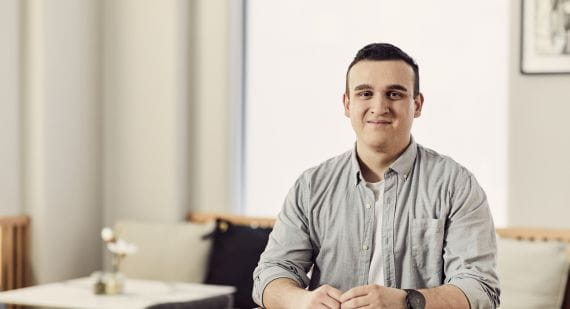 Open Universities Australia is a not-for-profit organisation helping every Australian access thousands of university courses.
Over 505,000 students have enrolled in university through us since 1993.
You might also like: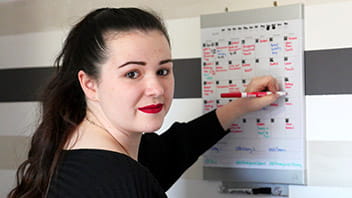 Important study dates, including close of application, close of enrolment, and census dates.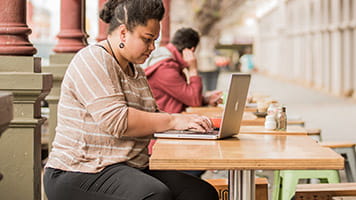 Deciding to take on higher education marks the beginning of an exciting study journey. And preparation is the key to success.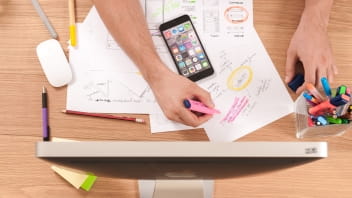 Get ready to meet the challenges of online learning head on. Boost your study skills to get the most out of your degree.
We're here to guide you there
Our student advisors can assist you with enrolment, help you plan your studies, and answer questions about how studying through Open Universities Australia can get you from where you are today, to where you want to be tomorrow.