In this post, we want to take a look at what soft skills are and why employers today consider them so important.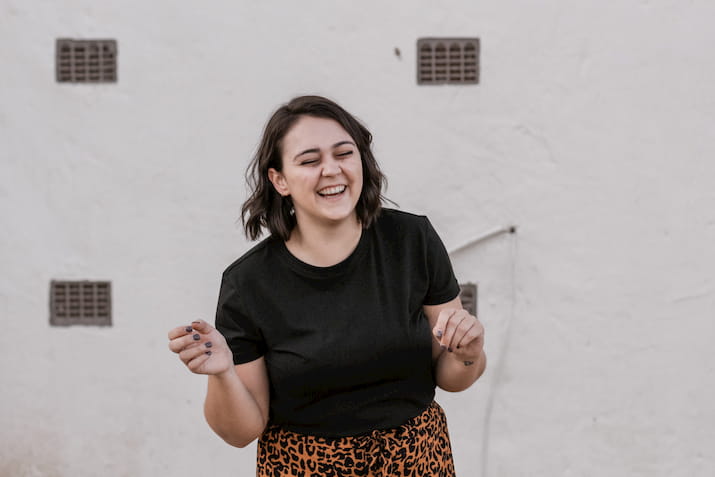 What are soft skills? And, moreover what are soft skills vs hard skills? Let us start solving the soft skills definition by saying that sometimes it's easiest to describe what something is by starting with what they're not.
Soft skills aren't specific to a discipline or an industry. Instead, they're competencies related to personal attributes.
So, what are some soft skills?
Types of soft skills include curiosity, initiative, persistence, adaptability, leadership and social or cultural awareness. These are key soft skills, among many others.
These skills are 'transferable' – in other words, they're valuable and applicable in all sorts of work environments and across lots of different sectors of the economy. For that reason alone, it's easy to see why soft skills are so highly thought of by employers.
What are soft skills in the workplace?
When we think of a 'hard skill' like the ability to code or draw a circle by hand, it's very easy to demonstrate how that applies in a particular job. As an artist, you can employ that skill making images for greeting cards or creating illustrations for websites.
When we think of a 'soft skill', we sometimes think that demonstrating how it's applied is much more difficult. That's not necessarily so.
Let's take problem‐solving as an example. Say you're a great coder, but you're confronted with a problem at work that has nothing to do with web development. Here's where you put your technical skills aside and let your soft skills take over. There's great value in the ability to think creatively, take into account the context of a problem, consider multiple solutions and work with colleagues to implement the best one.
The same goes for communication skills, leadership skills, the ability to collaborate, adaptability and so on. There's not always a number or a dollar sum attached to the result of someone capably employing soft skills, but the benefits are unquestionable.
Are some jobs more soft skill-intensive than others?
Soft skills are important in every job and every place of work, but some jobs are definitely more reliant on soft skills than others. In fact, a recent Deloitte study found that by 2030, soft skill-intensive occupations will account for two‐thirds of all jobs. Roles that are particularly soft skill‐focused, even now, include:
Manager
ICT and science technician
Community and personal services worker
Office manager
Program administrator
Sales representative
Salesperson
The demand for soft skills in the workforce is undeniable, both in Australia and around the world. So, we recommend learning how to master soft skills as well as hard skills. It'll pay off in the long run.
Browse  thousands of courses from leading Australian universities.
Or complete the form on this page to chat to an advisor about study options.
Explore courses