Ensure you know when you can withdraw and transfer to another course with these facts.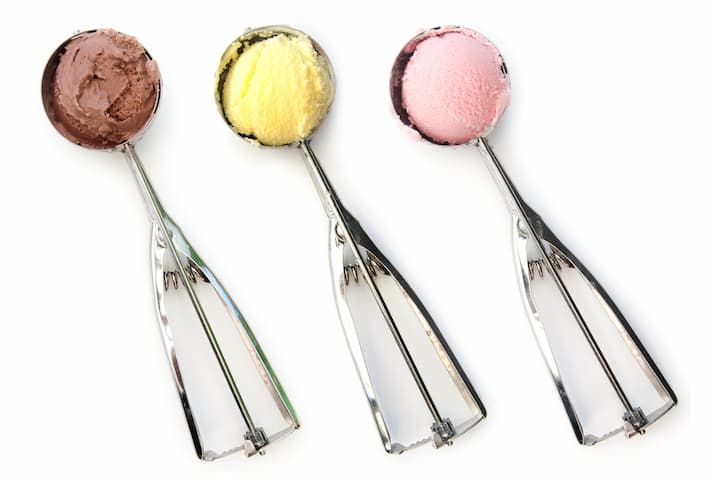 Keeping census dates in mind allows you to pause study completely or transfer to a different field of study if what you began wasn't quite for you.
What is a uni census date?
A census date is the last date you can withdraw from the subject you're studying without incurring a financial liability or an academic penalty (without affecting your grade) for that subject. Each study period has its own census date, so you'll need to check the census date for the subject you're studying with your university.
When is the census date?
Check out the Key Dates page for this year's dates.
Understanding the last date to withdraw, and how to transfer courses without academic penalty
The last date to withdraw without academic penalty is different to the census date. It comes after the census date and gives you a last chance to withdraw from the subject.
Withdraw at this stage (having missed the census date), and you will still incur a financial debt for the subject but will not receive a fail grade for not finishing the subject.
This table breaks down the outcomes for withdrawing at different stages.
Withdraw from

a subject before the census date

You will not pay for the subject or be graded on the subject

Withdraw from a subject after the census date but before the last date to withdraw without an academic penalty
You will pay for the subject, but you will not receive a fail grade for that subject
Withdraw after the census date and after the last date to withdraw without an academic penalty
You will pay for the subject and will receive a fail grade for the subject
How to transfer to another course
There are two routes you can take when transferring to another course:
Apply for an internal transfer with your uni, if the uni you're studying with allows it. Speak with a member of your faculty to see if this option is available. This will depend greatly on how similar the new area of study is to the one you started.
Withdraw from your current course before the census date, and re-enrol in the course you wish to study. This is a good option if your new path is completely different to the one you tried at first.
How do you change courses at university?
If you're studying on campus, we recommend speaking directly with your university's staff to see what your options might be. Should you decide to switch to online learning, speak with one of our friendly student advisors. We can help you take the leap.
Getting help before you withdraw
Your reason for withdrawing from a subject is personal and will be understood by the university you're studying with if you're swift in letting them know. There are a number of actions you can take before withdrawing, depending on your scenario. You can read about them here.
FAQs around how to transfer courses in university
How do you apply for a course transfer?
Many universities will allow you to transfer internally from one of their courses to another—depending on course requirements. The course generally needs to be at the same level (e.g. bachelor degree) as the course you have started.
Depending on your unique scenario, you may want to transfer with credit, or transfer and start over in a new field. If you're in the latter camp, doing so before census dates is a smart way to go about it. This way, you can avoid paying for the studies you won't use towards your qualification.
If you're an on-campus student, we recommend speaking with your university as a first step. If you're studying online, give our friendly student advisors a call.
How do you transfer universities?
If you'd like to transfer from one uni to another and you're an on-campus student, speak with your faculty about the credits you may be able to obtain for completed subjects. If you're looking to study online, give our student advisors a call and they'll lend their expertise.
How easy is it to transfer universities?
Changing from one university to another used to be a headache, but these days, it doesn't have to be. In fact, through Open Universities Australia, you can study with multiple universities at once!
What is the course transfer deadline?
Different universities have their own dates for internal course transfers. However, paying attention to census dates can help you understand when you will and won't be financially or academically penalised for changing.
What happens if you withdraw after the census date?
If you withdraw after the census date in any given year, you may end up paying full fees—despite having only studied a portion of the coursework. Read the table earlier in this article to understand when you need to take action to avoid this.
Browse  thousands of courses from leading Australian universities.
Or complete the form on this page to chat to an advisor about study options.
Explore courses