Understanding human behaviour is at the core of almost every profession. Find out where a career in psychology can take you.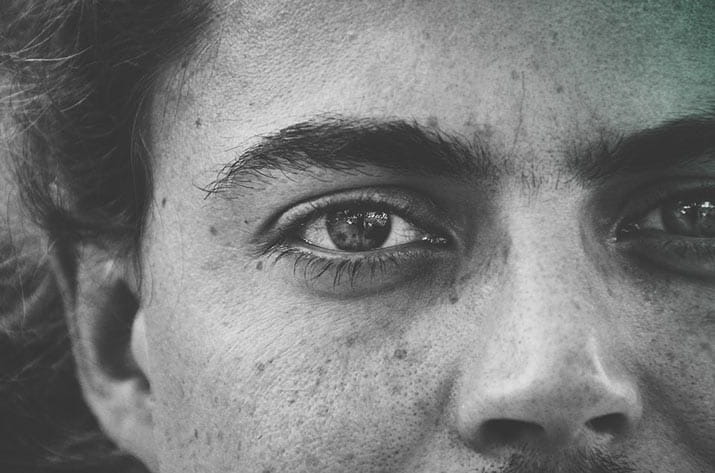 As many non-clinical disciplines seek psychology majors for their organisations, studies show that there has been a "meteoric" rise in people studying psychology since the turn of the century. We take a look at some places that studying human behaviour can take you.
The traditional route
Many choose to follow a more traditional route with a Bachelor of Psychological Sciences, accredited by the Australian Psychology Accreditation Council, which sets students on the path to becoming a registered psychologist.
"Psychologists provide their expertise by assessing and diagnosing a range of problems, developing strategies and treatments, and offering guidance and support," advises the Australian Psychological Society.
"Psychologists provide these services in a wide range of public and private settings — including health, mental health, disability, family services, community, schools, corporate and business, education, sport and the performing arts."
Clinical psychologists tend to work in a more traditional counselling role, whilst forensic psychologists apply their skills to criminal justice working with victims, perpetrators, and law enforcement. Organisational psychologists, on the other hand, use their study of human behaviour to get the best out of individuals and teams in the workplace.
The unexpected avenues
There's more to psychology than leather couches and analysing blobs of ink on paper. Psychologists and experts in human behaviour are employed in a wide range of industries – for example, reality television programs such as The Bachelor to vet candidates and plan scenarios. Even major brands employ marketing psychologists to study what attracts people to their brand, and what gets them over the line when it comes purchasing. Guy Kawasaki, author, public speaker and marketing mastermind, majored in Psychology and no doubt relied on his knowledge of human behaviour in his role of chief evangelist at Apple.
A Bachelor of Psychological Sciences offers a broad introduction to basic psychological elements and concepts, with less of an emphasis on statistical studies, laboratory assessments and report writing than a more traditional psychology degree. Students who study Swinburne's Bachelor of Psychological Sciences have the opportunity to co-major in Sociology or minor in specialisations across Sociology, Criminology, Human Resource Management, Public Relations, Indigenous Studies or Marketing.
Branching out to related areas
If a change of careers isn't for you, taking a subject of study in a field of human behaviour related to your profession could be a great career boost. The single subject of Consumer Behaviour from Swinburne University explores theories of behaviour and marketing that drive decision-making processes — another string to the bow of anyone trying to get the sales edge and understand their customer base.
For managers, the single subject of Organisational Behaviour on offer from Macquarie University is a fascinating spin on traditional ideas of management. The subject focuses on fostering a critical and creative approach to organisational behaviour and how to integrate this into mainstream business analysis, making the working environment better and more efficient for everyone.
Those working in education of the young and old will find immense value in Curtin University's single subject, Learning Theory for Educators, which examines contemporary theories on how humans think and learn, maximising students' chances of success. The subject is pegged to a number of teaching standards — including Australian Professional Standards for Teachers and Australian Children's Education and Care Quality Authority's Curriculum — making it an ideal start for ongoing vocational education.
As a diverse range of organisations place a premium on hard skills like critical thinking, creative problem solving, and integration of theoretical principles into real-life scenarios, understanding human behaviour is a foundational area of study. In the end, it's able to set you up for success in a wide range of professions, or alternatively, give you the edge in searching for your next role, or even career change.
Browse  thousands of courses from leading Australian universities.
Or complete the form on this page to chat to an advisor about study options.
Explore courses