Depression and anxiety are just some of the possible effects of isolation. So, how you can recognise the warning signs, and combat them?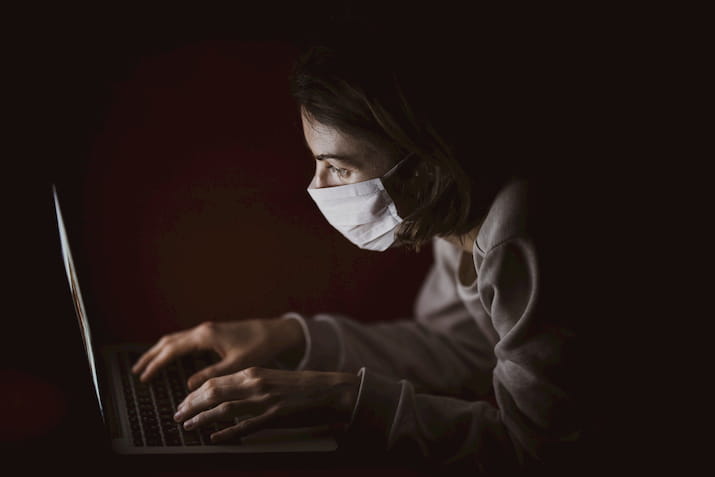 In 2018, professional poker player Rich Alati bet $100,000 that he could survive 30 days alone in total darkness.
Despite having all of the basic resources he needed to survive, Rich left the room after just 20 days.
Although the isolation many of us are facing right now due to COVID-19 (coronavirus) isn't quite the same as Rich's experience, the effects he documented hold true.
So, what are the effects of isolation?
Isolation can bring about a range of effects, including depression, anxiety, increased stress levels, a compromised immune system, cognitive decline in the elderly, and even physical pain.
How can I recognise the warning signs?
Even if you're isolating in a house with others, you may still be feeling alone.
For this reason, it's important to check in with yourself regularly. Watch out for changes in your behaviour including:
A lack in motivation – such as logging onto work late (if you're fortunate enough to be able to work from home)
Being disengaged in conversations - including avoiding video and voice calls with family and friends altogether
Eating more than you usually would, or less
An increase in the amount of alcohol or drugs you would usually consume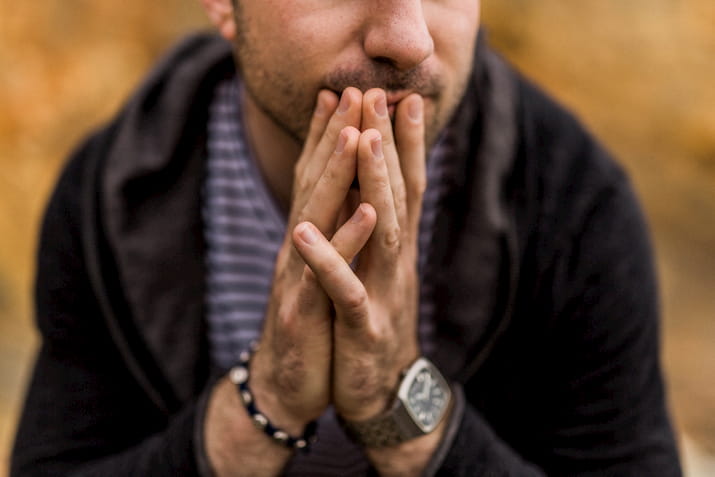 How can I get through it?
Staying in touch online or over the phone with family, friends and colleagues is incredibly important. The irony is, that if you're struggling with isolation, it may be the last thing you feel like doing. But forcing yourself to do so just a few times a week can have a massive effect on your mood.
If you struggle to make conversation at the best of times, don't sweat it. There are other ways to connect with those around you.
Try an online game with friends. This solution breaks the ice instantly.
Most gaming consoles these days will let you connect online and play with friends, and even strangers. Don't have an Xbox or PS4? Game apps on your phone are a great alternative.
Or, why not try Netflix Party? This app allows you to watch the same Netflix show or movie at the same time as family and friends.
Sound too complicated? Challenge yourself to reach out to just one person each day. Even via text. A simple 'How are you going?' can go a long way for both yourself, and the receiver.

To express your interest in any of the courses on offer through OUA, fill out the form on this page and a friendly student advisor will get in contact. Otherwise, start browsing thousands of courses from leading Australian universities right now.