Depression and anxiety are just some of the possible effects of isolation. So, how you can recognise the warning signs, and combat them by keeping your mind active? 7 minute read.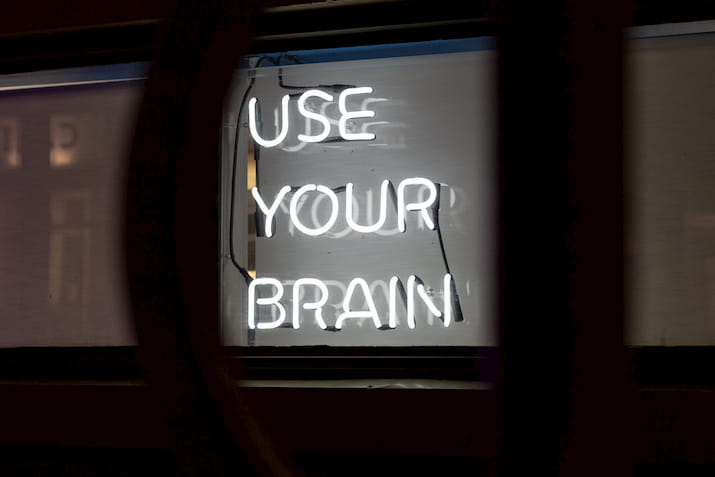 In 2018, professional poker player Rich Alati bet $100,000 that he could survive 30 days alone in total darkness.
Despite having all of the basic resources he needed to survive, Rich left the room after just 20 days.
Although the isolation many of us are facing right now due to COVID-19 (coronavirus) isn't quite the same as Rich's experience, the effects he documented hold true.
So, what are the effects of isolation?
Isolation can bring about a range of effects, including depression, anxiety, increased stress levels, a compromised immune system, cognitive decline in the elderly, and even physical pain.
How can I recognise the warning signs?
Even if you're isolating in a house with others, you may still be feeling alone.
For this reason, it's important to check in with yourself regularly. Watch out for changes in your behaviour including:
A lack in motivation – such as logging onto work late (if you're fortunate enough to be able to work from home)
Being disengaged in conversations - including avoiding video and voice calls with family and friends altogether
Eating more than you usually would, or less
An increase in the amount of alcohol or drugs you would usually consume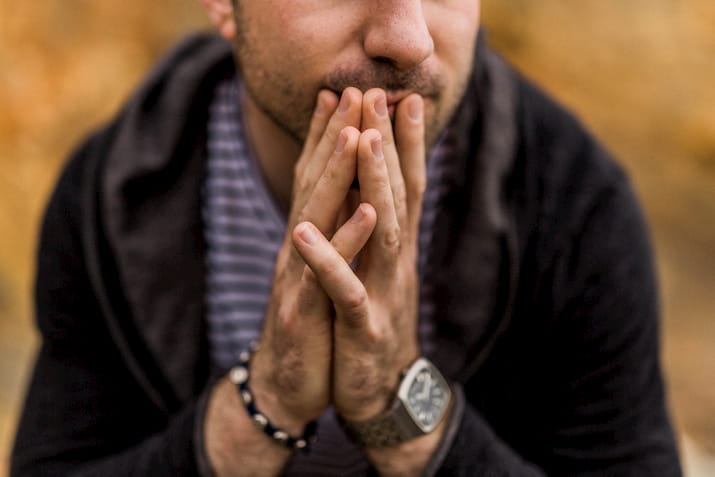 How can I get through it?
Staying in touch online or over the phone with family, friends and colleagues is incredibly important. The irony is, that if you're struggling with isolation, it may be the last thing you feel like doing. But forcing yourself to do so just a few times a week can have a massive effect on your mood.
If you've already got a handle on keeping in touch, you may want to look into other ways to keep your mind active – like returning to study with an online course.
The benefits of online study during lockdown
Hitting the books during lockdown comes with more benefits than one:
Keep your mind active
Mental workouts are much the same as physical ones. They keep us feeling strong and give us something to "work towards". With an online short course, you can do just that.
Add skills to your CV
As Australia enters recession due to the COVID-19 pandemic, adding new skills to your CV is a wise move.
Meet new people
Upskill online, and you'll meet a range of new people in discussion groups and forums. Better yet, you'll have something to talk about other than the pandemic.
Add structure to your days
Whether you're working from home or searching for work during the COVID-19 pandemic, being able to sleep in late and stay up late can take a real toll on your mood. Enrolling in a short course online may help you bring a sense of purpose to your day.
Remember, if you've been feeling the effects of isolation, you're not alone. By keeping in touch with friends and family, and keeping your mind active, you can take steps towards increasing your mood.
Browse  thousands of courses from leading Australian universities.
Or complete the form on this page to chat to an advisor about study options.
Explore courses