Finished Year 12 this year? Chances are you're eagerly awaiting university offers. Read on to find out what to expect from uni offers in 2022.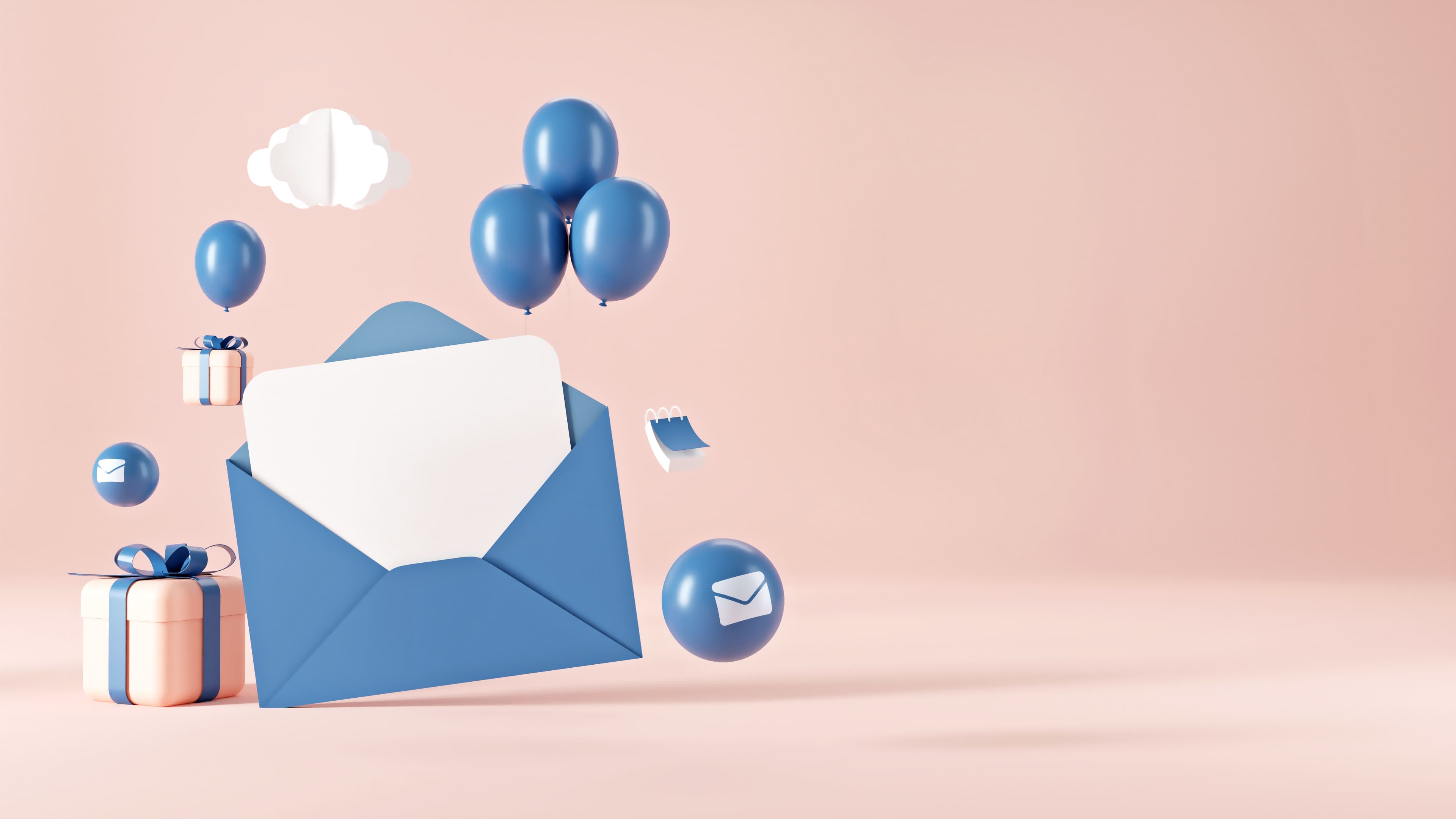 Uni offer rounds. For 2022 Year 12 students, they're almost here. Finally, you're about to know whether you got into the course you had your eyes on. If this is you, here's what you need to know.
When are uni offers released?
This depends on where you're located in Australia. Each state and territory has its own tertiary admissions centre, or one from another region that works on their behalf.
Below you can find admissions centres by region, along with the correlating dates for uni offer rounds in 2022.
How many uni offer rounds are there?
There are multiple uni offer rounds in 2022 and they're slightly different depending on location. Using the links above, you'll be able to see which dates correlate to you.
Missed a date? Try not to sweat it too much. Enrol online through Open Universities Australia and we can help you get started with leading Australian universities throughout 2023. That's because we offer study options that go beyond traditional study calendars.
Our trusted student advisors are experts at getting students started with university study no matter what month it is, or the ATAR they received.
How long do you have to accept a uni offer?
When you receive an offer from a university, you'll be sent a letter or email containing information outlining how to accept your offer, and how long you have. Pay close attention to this official information and keep it handy.
How to accept a uni offer
How you will accept your uni offer depends on the university you've applied to study with, and whether you applied through an admissions centre or through Open Universities Australia.
Accepting an offer through your state or territory's admissions centre
Accept your offer and enrol via the website of the university making the offer to you. Details of how to do so will be included in your letter of offer—sent by the university via post or email.
Accepting an offer through Open Universities Australia
You'll receive an email confirming your enrolment from Open Universities Australia and further details from the university you'll be studying with.
How to defer a uni offer
Deferring means placing a "hold" on the course you've been offered until the following year.
Many students choose this path after Year 12 as it allows them to travel or work (or both!) for 12 months, knowing they have firm study plans in place for the future.
Whether you're able to defer your uni offer depends on the course you're enrolling in and the university you're applying to study with. We recommend contacting your university directly via phone upon receiving your offer.
"Help! I still have questions about uni offers!"
We recommend speaking with the admissions centre for your state or territory. You can find their contact details via the links in the table above.
If your question relates to online study specifically, our student advisors are here to help. It's their job to provide unbiased advice relating to thousands of courses available to study online through leading Australian universities. So why not give them a call?
Browse  thousands of courses from leading Australian universities.
Or complete the form on this page to chat to an advisor about study options.
Explore courses