What if you could design the computer systems that change how we live, work and communicate? Find out what it's like to study and work in the computer science field.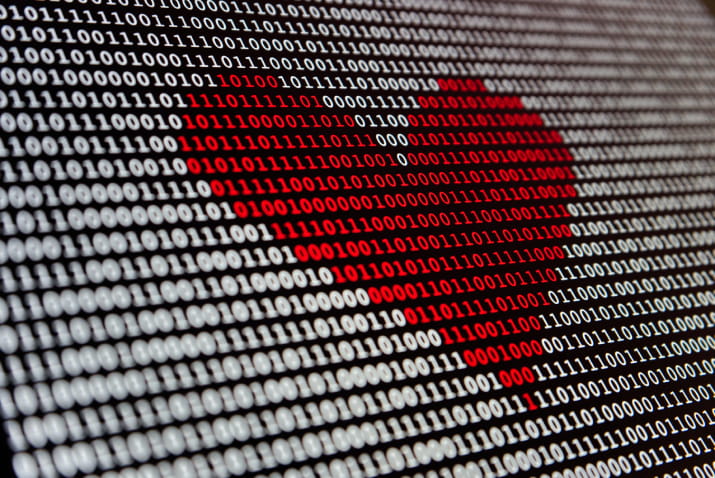 While most people don't think about Netflix's algorithm when they skip to the next episode of their favourite show, computer scientists do. These programming experts study, develop and code all sorts of intelligent systems, from search engines to smartphones.
As our need for more sophisticated computer systems grows, so does the demand for more trained computer science professionals. If this is a career path that you're interested in, then it's worth finding out exactly what you'll learn in a computer science degree and the job options you'll have once you graduate.
A breakdown of the different computer science specialisations
Computer science area
What is it?
What should I study?
IT
IT (or information technology) is the most functional computer science discipline. IT workers create, implement and maintain the systems, networks and data security solutions that businesses need to operate.

Bachelor of Information Technology


Master of Information Technology

Systems architecture
Systems architecture involves designing and improving IT infrastructure. System architects provide insight into how technology systems should be built and make sure that everything, from artificial intelligence solutions to IT software, works together seamlessly.
Artificial intelligence
As John McCarthy from Stanford University puts it: "[Artificial intelligence] is the science and engineering of making intelligent machines, especially intelligent computer programs." Those who work in AI develop technology that can problem solve and perform useful human tasks. Examples include self-driving cars and digital voice assistants like Siri.
Cyber security
Cyber security is the practice of protecting individuals and businesses from online attacks.

Cyber security experts safeguard the data attached to programs, systems and networks, not to mention the devices and computers that we use every day.

Associate Degree in Applied Technologies (Cyber Security)


Graduate Certificate in Cyber Security

Data science
Data science involves "preparing data for analysis, including cleansing, aggregating, and manipulating the data to perform advanced data analysis. Analytic applications and data scientists can then review the results to uncover patterns and enable business leaders to draw informed insights." We couldn't have said it better than the folks at Oracle.

Graduate Certificate in Data Science
Is computer science a good career?
If you have a love for all things computing, programming and code, then you're in luck—computer science is a great career for you.
One of the best things about working in computer science is that your skills are transferrable, so there are plenty of opportunities to shift industries as your interests change. You could start out working in retail helping stores optimise their point-of-sale systems, before making a shift into healthcare or even the public sector.
The stability of this career is also very high because Australia has an IT skills shortage. Thanks to Australian Government targets, computer scientists who specialise in areas like cyber security, artificial intelligence and vehicle automation are predicted to have especially bright job prospects in the future.
What is an average computer scientist salary in Australia?
According to Indeed, the average salary for a computer scientist in Australia is just over $79,000 a year. However, this can dramatically increase as you move into different industries. A research engineer can make upwards of $87,000 annually, while a computer machine learning engineer salary sits at around $111,000 per year.
Is computer science hard?
Studying any computer science qualification will require a lot of time and dedication. You'll need a strong mathematical mind to analyse algorithms and evaluate data, so consider if this is one of your strengths before enrolling in a course. If you want to specialise in a field like artificial intelligence or data science, then it's likely you'll need to earn a postgraduate qualification, which will involve studying programming languages and data modelling at a higher level.
That said, with the right combination of problem-solving skills, attention to detail and perseverance, anyone can learn the technical aspects of this career.
With job prospects expected to grow, it's a great time to get involved in the industry.
Explore undergraduate and postgraduate

computer science courses

online and kickstart your studies with some of the best universities in Australia.