Is your career at risk during the Fourth Industrial Revolution? Find out which jobs are predicted to be replaced by automation and AI. The findings may surprise you.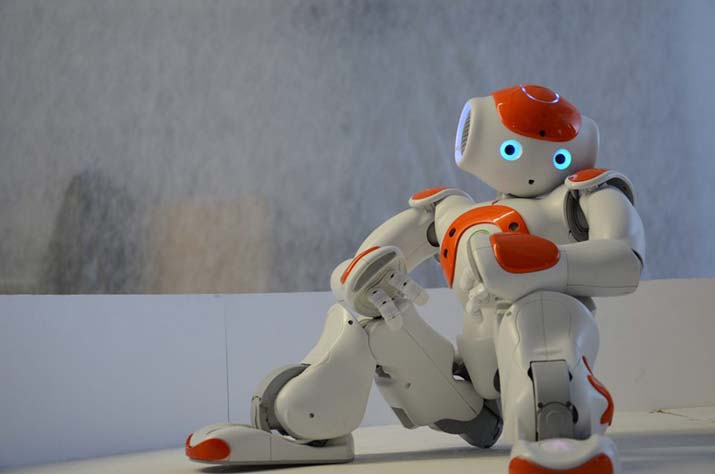 Does the idea of robots taking your job make you shriek in despair? Or are you the type to sigh in disbelief? With the Fourth Industrial Revolution well and truly upon us, it's time to find out which reaction is based in reality.
Whether you're a believer or not, numbers can't be argued with. Robotisation is changing the way we shop, communicate, get help, process data – and so much more.
As a result, roles in the workplace are changing too. You might have noticed that your passport is no longer checked by a person at airport security, or that there are less and less workers at the check-out to help you scan your groceries.
All of these changes are examples of automation replacing roles in the community. But it's not all doom and gloom. In fact, as the Definitive Guide to Thriving in the Future of Work reveals, the Australian economy will see a $1.2 trillion boost by 2030. With a boost in economy, comes more jobs. However, they won't be the same roles we're used to.
So, which jobs are at risk of being robotised? Here's the deal.
Store-people and hospitality workers
According to the report, if you're a store-person or hospitality worker, more than half of your job may be replaced by chat-bots and digital sales platforms – a trend that's already emerging in Japan.
In fact, in Australia, these kinds of roles are already being taken over by automation. Some restaurants have fitted iPads into each table, allowing you to order your food without talking to a waiter.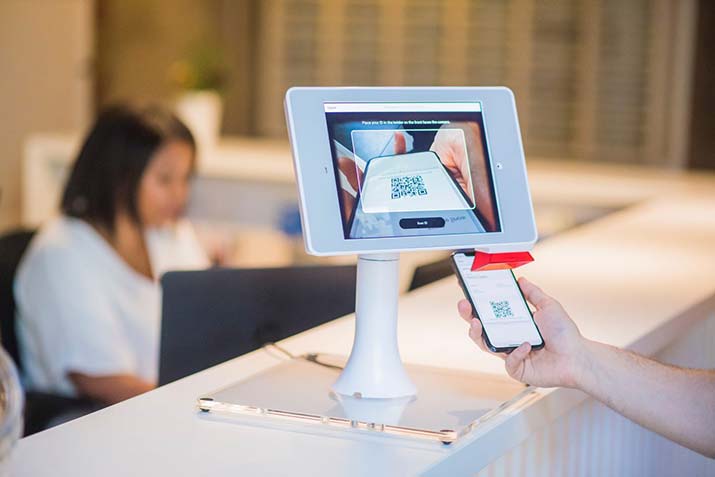 Clerical and office support workers
The same report reveals that people who work in administration support will see 44% of their tasks automated. This is due to technologies that can read, monitor and search through large databases without the need for humans.
The good news is, making decisions based on this data will remain in human hands.
Bricklayers, joiners and carpenters
More than half of most bricklaying, joinery and carpentry professions will be automated, the same report finds.
With cleaning and mixing taken care of by machines, only 45% of the job – the project management and creative tasks like choosing materials – will be left to the human experts.
If your profession is listed above, fight the urge to panic. In the future of work, people of all professions will need to up-skill and re-skill to remain relevant in the digital workforce. No one is safe from a little disruption.
In trade-based industries, there is an increasing demand for new and accredited skills through government-supported TAFE institutions, while those in seemingly 'safe' jobs are adding new digital and human-centric skills to their resume.
Making the shift
Luckily, in the modern world of work and education, reshaping your career to fit into the new landscape of automation and AI is far more achievable than you think.
If you're balancing work and family life with your study, and can't commit to a full-time course, a single subject through Open Universities Australia is an ideal avenue for updating your skills while keeping your day job. You can search the website to browse hundreds of degrees and subjects from leading Australian universities right now.
Browse  thousands of courses from leading Australian universities.
Or complete the form on this page to chat to an advisor about study options.
Explore courses