What's not to love about a job that lets you decide how much you want work, without a boss to report to? As Uber says, it's Your Car. Your Schedule. Your Move. But, what are the risks?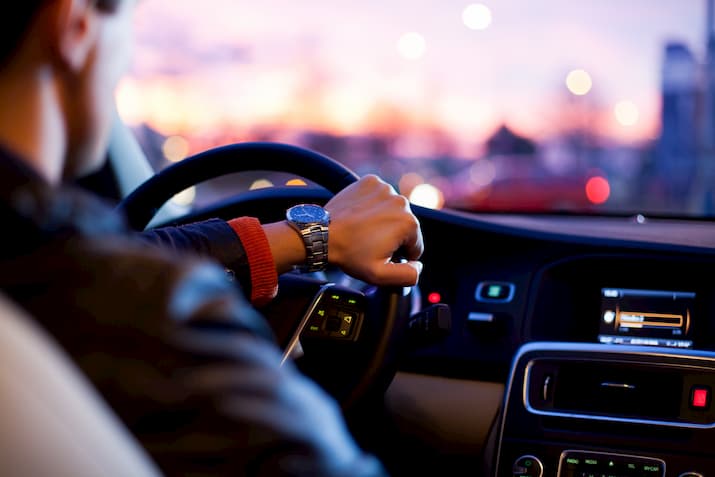 The gig economy is on the rise because of the flexibility it offers. The flexibility to work, earn and live. In fact, a recent survey commissioned by the Victorian Government found 7 per cent of all Australians had used a digital platform over the past year to access work.
But it's not just solo contractors who reap the benefits from the gig economy. For businesses and their customers, it's a win-win. Put simply, freelancers are cheaper than workers with a salary.
What are the risks?
When there's a good relationship between those allocating the work and those performing it, the gig economy can work well for both parties. However, things can go wrong, says Professor Michael Barry of Griffith University's Business School.
"It's when the food delivery rider on a bicycle is hurt in an accident and can't claim worker's compensation because they're an independent contractor," he explains.
"Or when your shifts suddenly dry up and your supervisor is under no obligation to give you any reasons or provide severance pay.''
"It's then that one starts to question whether the arrangements offered by platform companies really suit the needs of workers.''
Is it sustainable?
With so many different 'gigs' out there, those who choose the gig economy lifestyle have a plethora of choices. Think Airtasker, AirBnb, Uber, Ola, Didi – the list goes on.
But with so many platforms offering an endless stream of work, it begs one to ask the question. Is this kind of work really sustainable?
Uber has introduced a function that logs drivers out of the app for 6 hours after a 12-hour shift. However, there's nothing to stop a driver moving to an alternative platform such as Ola or Didi to earn more money once their shift wraps up.
Given that the transport workers union found that, on average, drivers are earning $16 an hour – for many drivers, swapping between apps is required to make ends meet.
"You certainly can't raise a family, let alone pay your rent on that sort of income, so you're forced to drive long hours to try to survive," says the TWU's gig economy campaigner Tony Sheldon.
The result? Many drivers may be working 24 hours straight across three separate apps.
The great debate
Many laws such as those around minimum wages and superannuation were designed to cater to full-time employees, not a gig-based labour market.
At present, neither the federal government or the states and territories have introduced specific legislation for the gig economy. In this vacuum, the viability of "gig workers" is being tested.
So, what's next?
For the time being, the gig economy is helping those who are not employed or underemployed to make their way in the world. And, despite flaws in the system, that's a positive.
However, there's a strong need for new laws that protect workers from danger. How the government approaches this? Only time will tell.
Browse  thousands of courses from leading Australian universities.
Or complete the form on this page to chat to an advisor about study options.
Explore courses