With the turn of the decade, and today's speedy technology advances, here's how employees can approach the next 10 years in the workforce feeling prepared, not panicked.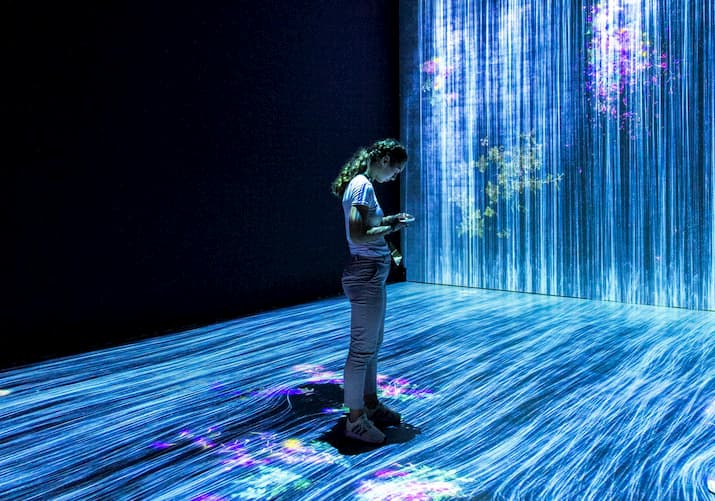 At the turn of the 21st century, employees the world over were preparing for Y2K. Those with giant PCs were convinced their files would be wiped, others were researching a new fan-dangle machine called a 'Blackberry'. Some were cancelling their flights to conferences, afraid that their plane may just fall out of the sky.
As we draw nearer to the year 2020, we're a little less naïve about technology. But we are, once again, facing a new era. While 2020 may not be a new century, the turn of this decade is worth just as much weight given that technology is now doubling in capacity every 18 months.
So, how can employees approach the next 10 years in the workforce feeling prepared, not panicked? We've got it sorted with this 4-step checklist.
How to prepare your career for the 2020s:
Check your robot risk level
First things first. To prepare for the next season of your working life, you're going to need to know whether your current job will actually, you know… exist.Get started with the ABC's useful 'Could a robot do your job?' predictor tool. Enter your job, and a snapshot of how automation is affecting your industry will appear. Although not exhaustive, this tool helps break down which elements of your job are most at risk.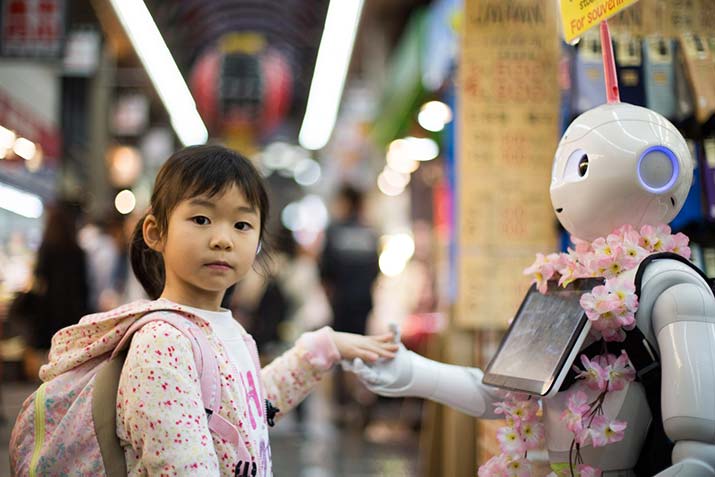 Audit your skills
Identifying what you excel at today, and pairing them with the opportunities of tomorrow, will keep you in good stead for the years ahead.
Start by listing out your technical skills. These should include programs you're familiar with, the technology you've used and the courses you've got under your belt
Next look at the roles you'd like to move into in the next decade – particularly in areas that are set to boom. Are there any gaps you'll need to fill to get there? More on this in Step 4.
Develop your personal brand
With robots set to take over the more mundane tasks in the workforce, standing out in human-centric skills will help you nab the jobs that technology can't take care of.
Developing a personal brand can help you highlight your soft skills (think empathy, communication, storytelling, emotional intelligence, creativity, and having a growth mindset).
Carve yourself out as a thought leader by highlighting these skills on your LinkedIn profile and CV. Take time every week to post your latest ideas and share inspiration on work platforms such as Slack. Better yet, attend events and conferences in your industry.
Step it up with a short course
In the 2020s and beyond, some industries are predicted to replace as much as 44% of certain roles with automation. But despite the influx of intelligent tech, research shows that the robots are not going to take over completely.
In fact, skilled human workers are estimated to be in shortage of around 1.5 million by 2022. That means there are some serious gaps that still need to be filled by people.
While humans are most definitely still in the game, our skills need to adapt to the technology around us. To do this, upskilling is a necessity. Enter bite-sized study.
Bite-sized study covers a range of snackable learning options including short courses, micro-credentials, undergraduate single subjects and postgraduate single subjects.
These allow you to develop a specific skill with just a few hours of study a week – meaning you can stay relevant with new skills for the future of work without having to give up your day job.
Remind yourself of the skills you need to hone from Step 2, and then check out which short courses can get you there.
Browse  thousands of courses from leading Australian universities.
Or complete the form on this page to chat to an advisor about study options.
Explore courses