Bess moved to America to start an urban fashion brand. Today, she and her husband/business partner are generating hype, making sales, and basking in the Laguna Beach sunshine.
Bess is a woman who knows what she wants—she made the move to America with her husband Sean, and began an urban fashion brand. Today, these hard-working entrepreneurs are generating hype, making sales, and basking in the Laguna Beach sunshine. As you can imagine, Bess has never looked back.
SKNR Project—that's what Bess and Sean have named their brand. They produce luxury lifestyle sneakers, that have the look and design consideration of high-end luxury brands, but with a price tag that appeals to the everyday consumer. The Australian duo have teamed up with designers in New York to create a look that's incredibly fashion-forward. Bess is also establishing a second brand with a group of professional skaters in LA, due for release this year.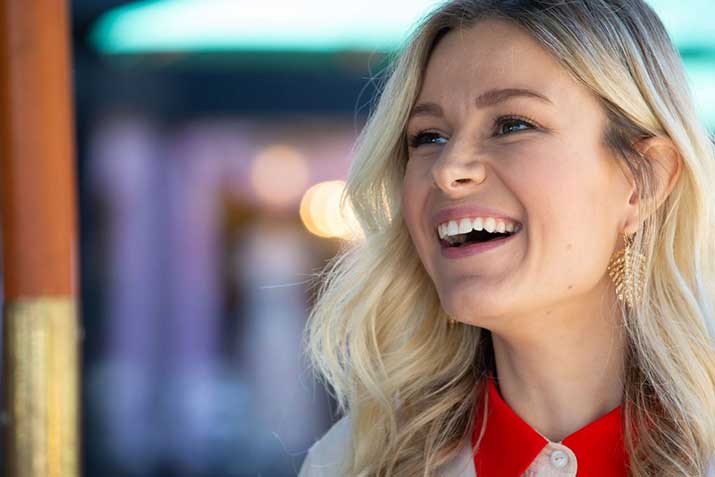 Bess works the role of Marketing and eCommerce Director – a big title for a 26 year old. She's been able to make her dream a reality through her previous experience with Australian fashion brand Zimmerman, where she worked as a state manager. To further her practical learning, Bess studied a business degree, through which she gained the essential skills to build her brand. She also relies on these skills to run her own e-commerce and marketing agency, helping other brands in the fashion industry build their online presence.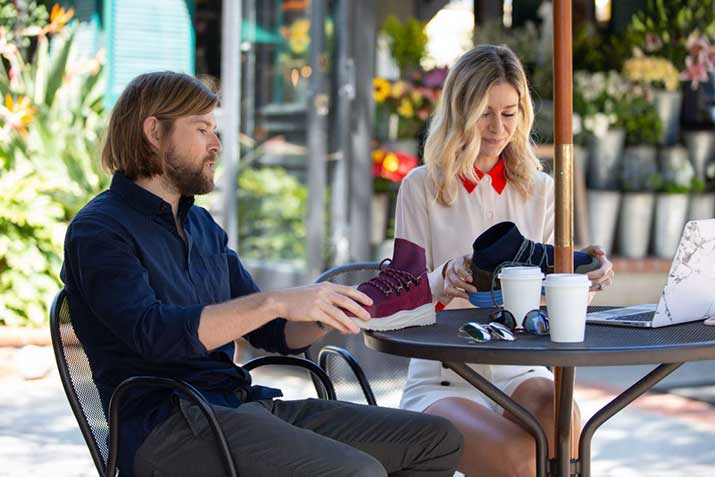 Originally from Adelaide, Bess had enrolled at Griffith University, but felt that on-campus study was holding her back. She switched to online study through Open Universities Australia, and completed her Griffith University Bachelor of Business. Free from the restraints of a timetable, Bess was able to accelerate her career. She was even able to fast-track her degree by studying units above the full-time requirement, giving her the chance to take on more at once, rather than waiting for the next study term or semester to start.
Bess' 5 year business plan is to build her brand as high as possible, then sell, and take a well-deserved 6 months off to travel to Spain. After that, she and Sean plan to do it all again. It's the thrill of building something from scratch and nurturing it to success – that's what gets Bess' fire burning.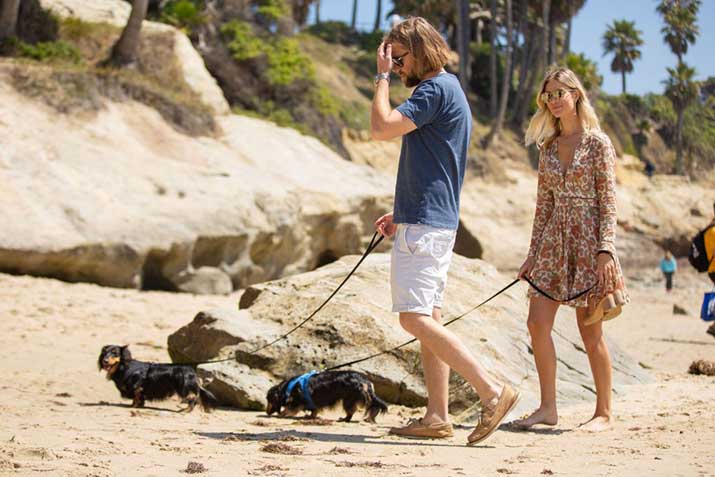 Seek out a career that excites you
There's more to life than just paying the bills. Chase the career you've always dreamed of – it's easy to get the ball rolling. Through OUA, you can:
Find the right degree for you – We can guide you in your selection from hundreds of degrees and single subjects, from leading Australian unis.
Start studying, regardless of history – We offer single undergraduate subjects from full degrees without any entry requirements.
Gain credit towards your degree – Apply for credit for past study, or your work experience, and finish faster.
Graduate with a degree from a leading uni – Study through us, but graduate with exactly the same university degree as on-campus students.
Feel supported from start to finish – Our Student Advisors can guide you in the right direction and help with your enrolment.
Browse  thousands of courses from leading Australian universities.
Or complete the form on this page to chat to an advisor about study options.
Explore courses