Our digital world knows no borders or rules, and with that comes a greater need for highly trained professionals in the security and crime industries.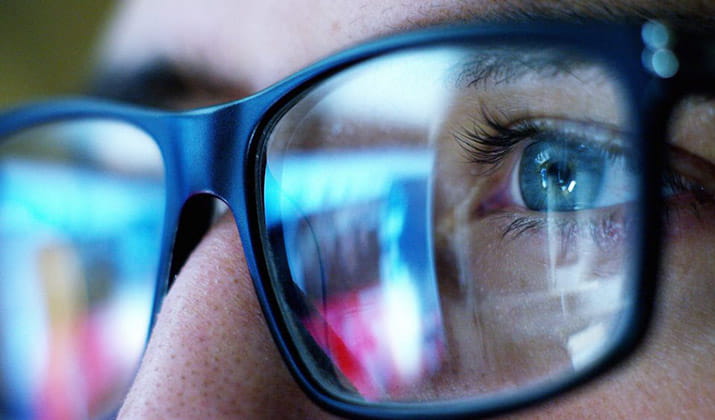 The challenge of security and crime in the 21st century is unlike anything we've been confronted with before. We're facing a greater need for highly trained professionals – those who can identify, work through and solve issues of crime and security – always holding ethics in the highest regard.
Through Open Universities Australia (OUA), you can learn high-level skills in security and crime, that will qualify you for some of the most exciting and rewarding roles, both here in Australia and internationally. With degrees provided online by Macquarie University, Griffith University and Murdoch University, you can feel confident you're being taught by world-experts, who bring a global perspective to their teaching.
Security studies
Gain deep knowledge of both the operational and political side of security, in the physical, and the digital world. You'll become proficient in the basic concepts of security, and get to know the history, the current challenges, and the existing practices in place to overcome them. The topics you'll explore reflect the big issues of our world today, including cybercrime, radicalisation and recruitment, military power, political power, civil war, environmental degradation, and global response to terror.
Criminology studies
Going hand-in-hand with security is the concept of criminology – looking at the psychology behind criminal behaviour, the prevention of crime, and the role of criminal justice institutions. The criminology courses look at a vast range of areas, including theories on why Australia's social problems exist, and how issues such as disadvantage, racism, and gender equality can influence crime.
Online degrees through OUA
Undergraduate
Postgraduate
Hesitant to study online?
Through OUA, you can study online, at your own pace, from wherever you are. With everything you need provided in your virtual classroom, it's simple to work your way through topics, and submit your work for assessment. There's no need to feel alone throughout your study experience – you'll benefit from the expert guidance and feedback of your university's online teaching staff, and the passionate community of online students.
If you're eager to help shape our country's security or justice systems, make your start today with OUA. Browse through the cyber security courses through OUA, or fill out the form below to hear from a friendly student advisor about what's involved, and how you can get started.
Browse  thousands of courses from leading Australian universities.
Or complete the form on this page to chat to an advisor about study options.
Explore courses